Kite Provo sells new and used kiteboarding gear.
Huge discounts on kiteboarding gear packages (20% off MSRP) for anyone who has taken a kiteboarding lesson with KiteProvo- shipped directly to your house in USA or Canada! 
 20% off (nearly $600) Kiteboarding packages for Kite Provo Customers
Kite size- whats best for you?
Wing conditions vary between kiteboarding locations and will change greatly from day to day. It is important to understand your local kite spot's wind conditions when choosing a kite and board package. Often, no single kite or board will cover the entire wind range of wind at your local kiteboarding beach. Choosing the right kite gear package can be challenging. Kite Provo is here to help!
The average Kiteboarder
in average wind conditions might have a Kite quiver similar this:
9 – 14mph – 15m kite
12 – 17mph – 12m kite
15 – 20mph – 9m kite
18 – 23mph+ – 7m kite
* 1 mph = .87kn (knots)
 Kite boards come in all different sizes, styles and material. It is most important to choose boards that fit your size/ weight, ability and wind conditions. 
Most kiteboarders will regularly switch between 2 (or more) boards- high wind & light wind board. 
155-165cm = 10-15mph
133-148cm = 15mph+
20% Off Kiteboarding Package
Choose between Cabrinha, North, DaKine, Mystic, Litewave Design and more! All orders can be shipped directly to your house in USA or Canada.
Let us help coach you through purchasing your 1st kiteboarding gear package!
Reservations@kiteprovo.com
Kite Provo's Perfect Kiteboarding Packages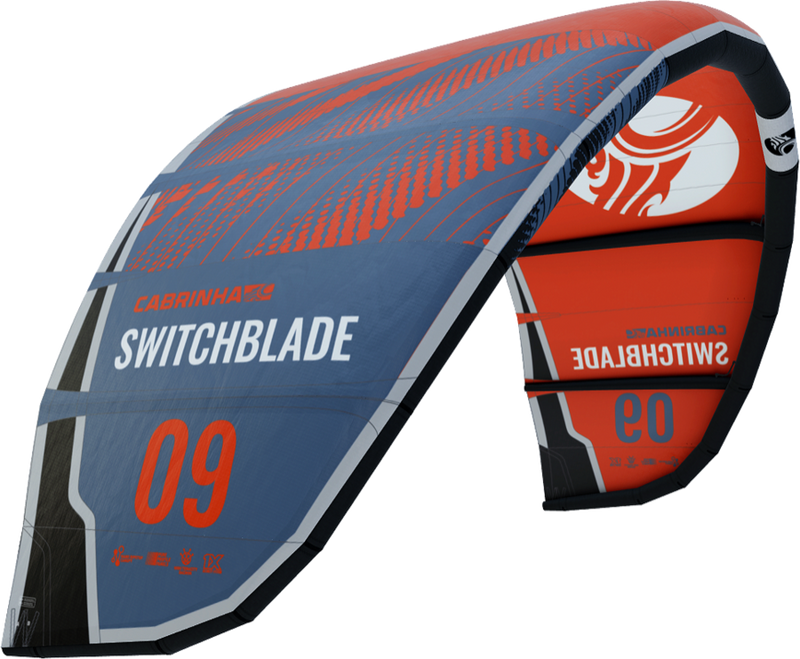 Cabrinha Switchblade Kite
Best all purpose for durability, massive wind range, stability, resale value and suited for beginner to advanced kiters.
Available in sizes from 5.0-14.0 sq. meters!
The Cabrinha Switchblade 12.0 sq. meter is the most widely used size (winds 12-18mph)

Cabrinha Spectrum Kiteboard
Best all purpose kiteboard. No other board matches its ease of use, friendly ride characteristics and price point
SIZES: 133 X 40 / 136 X 41 / 140 X 42 / 144 X 43 / 148 X 44 / 152 X 44
The spectrum has incredible upwind tracking while the softer flex pattern turns choppy water into a smooth forgiving ride. Whatever the conditions present, the spectrum's versatility gives you the confidence to go out and perform.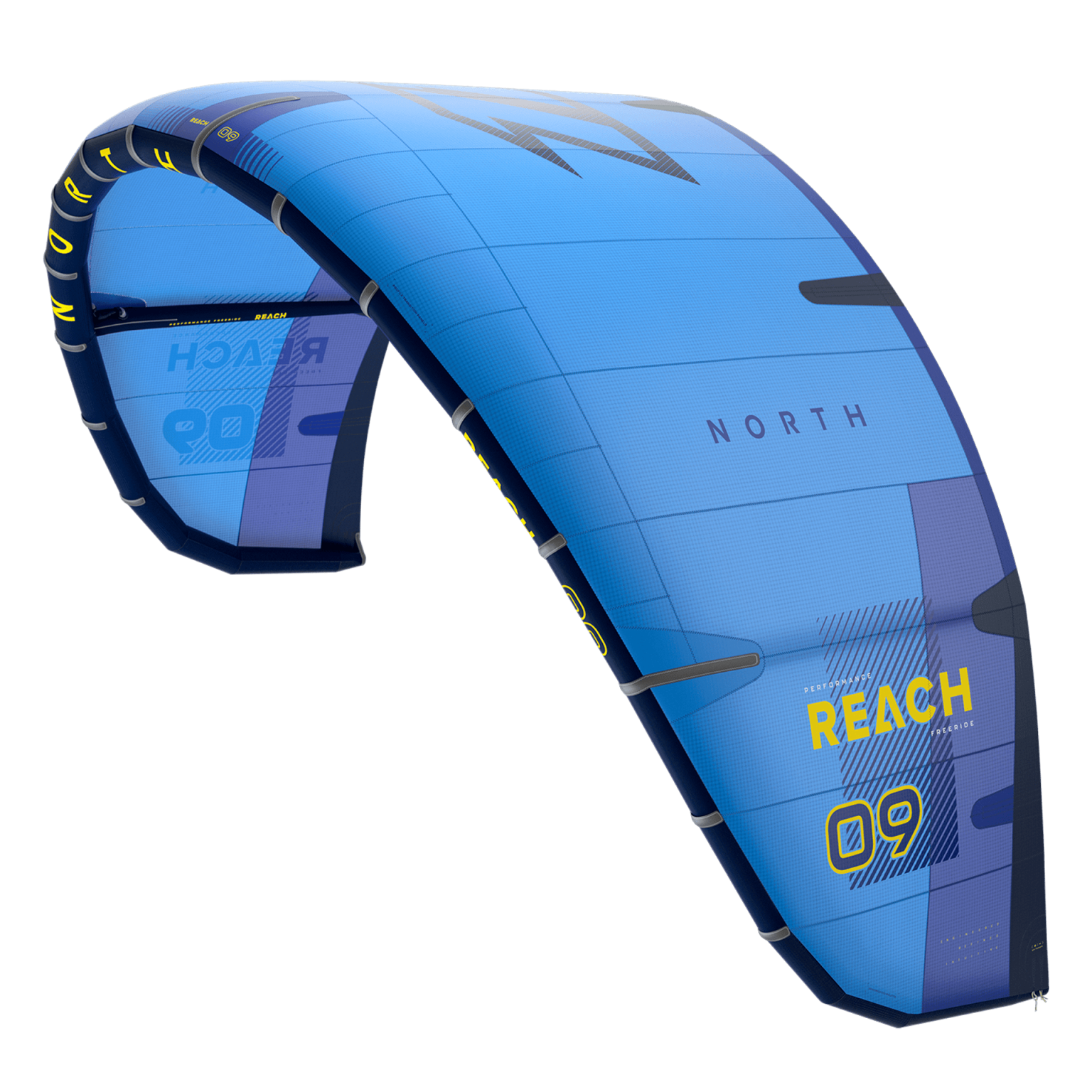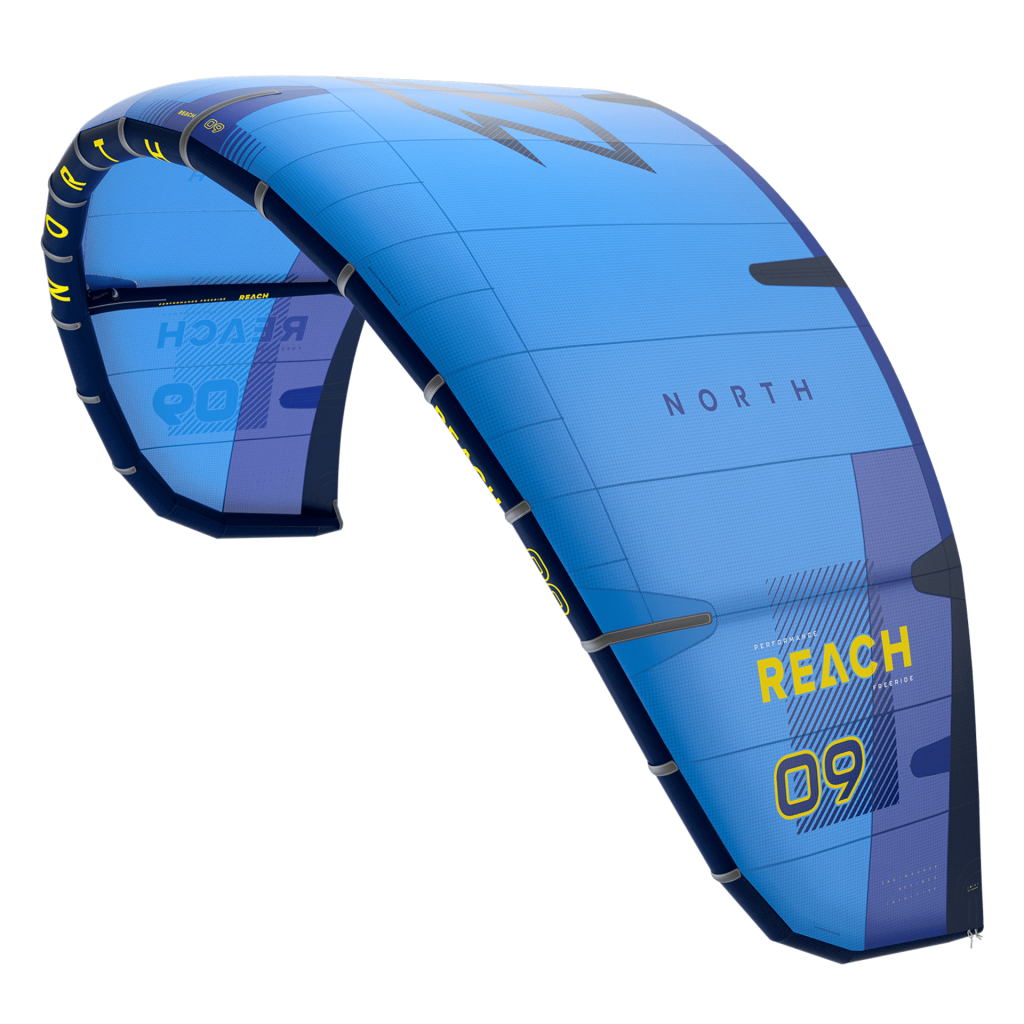 Best all purpose durability, massive wind range, stability, ease of relaunching, resale value. Suited for beginner to advanced kiters.
Available in sizes from 5.0-17.0 sq. meters!
The Reach by North Sails is a lighter than the Switchblade with only 3 struts. Perfect fit for anybody looking for an all purpose kite that is user friendly for beginners but also not a kite you will ever outgrow.
The 12.0 sq. meter is the most used size (winds 12-18mph).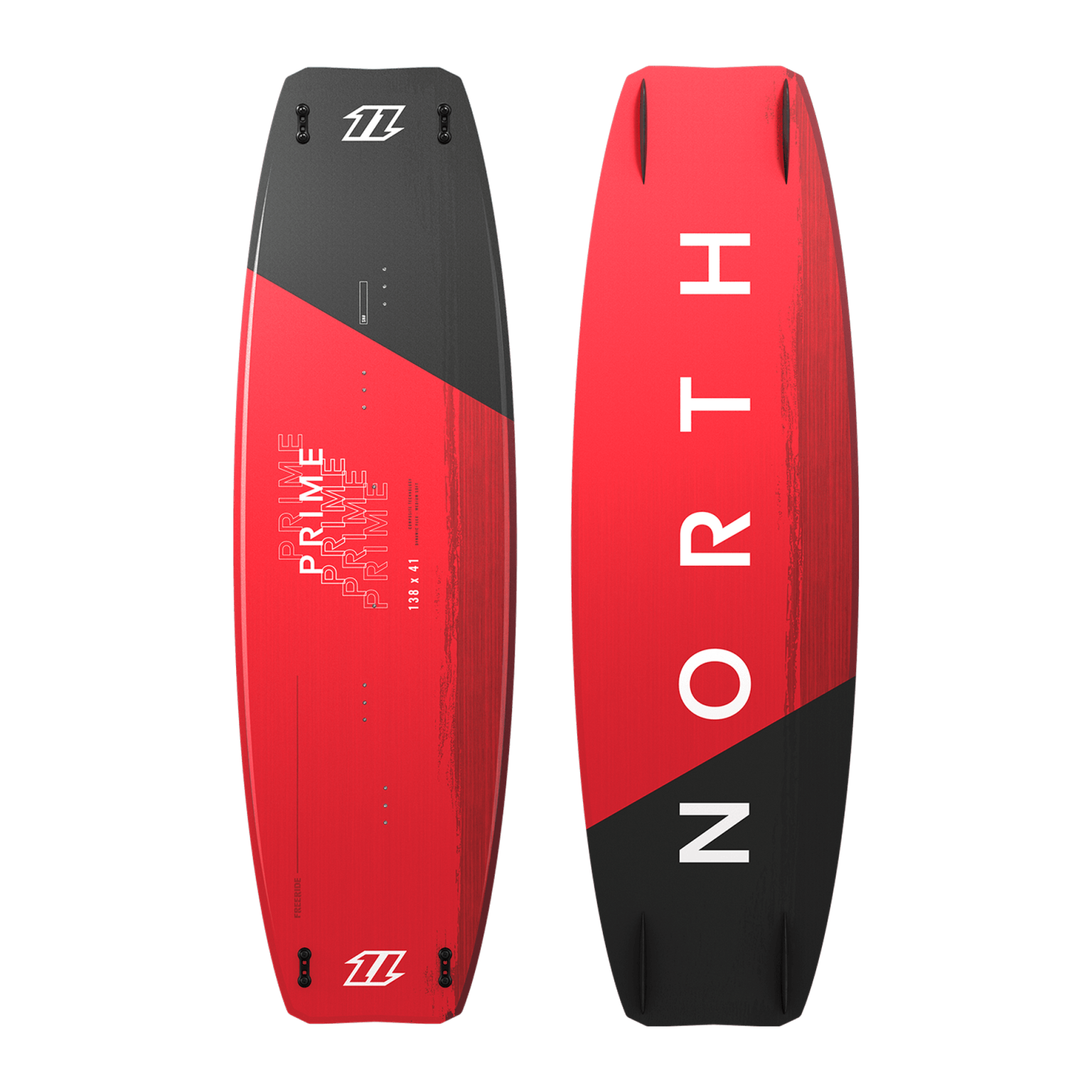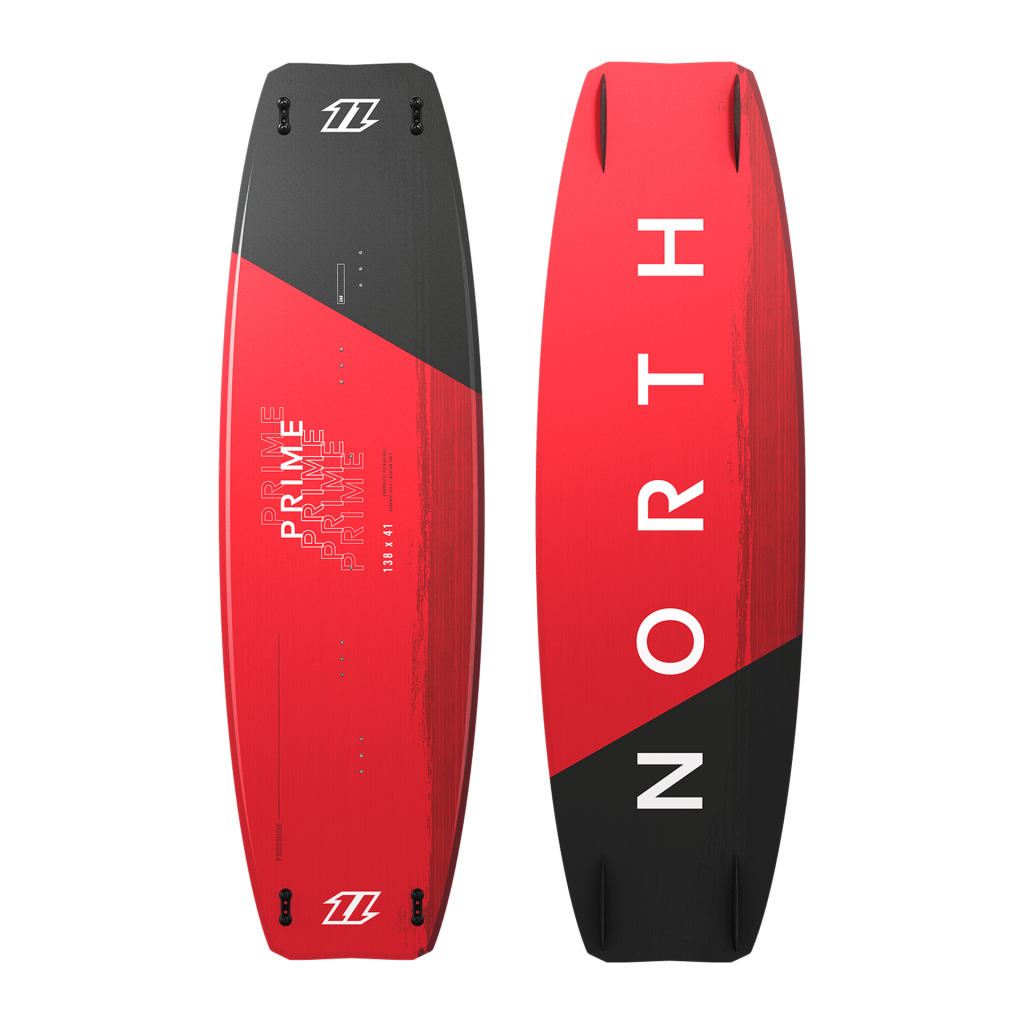 133cm x 39cm 136cm x 40cm
138cm x 41cm 141cm x 42cm
144cm x 43cm 152cm x 45cm
Great all purpose kiteboard. It's ease of use, friendly ride characteristics and aggressive upwind tacking ability.

The Prime helps you progress faster in your freeride kiting. Perfectly suited in all wind and water conditions. It tracks upwind better than most boards due to its flatter rocker.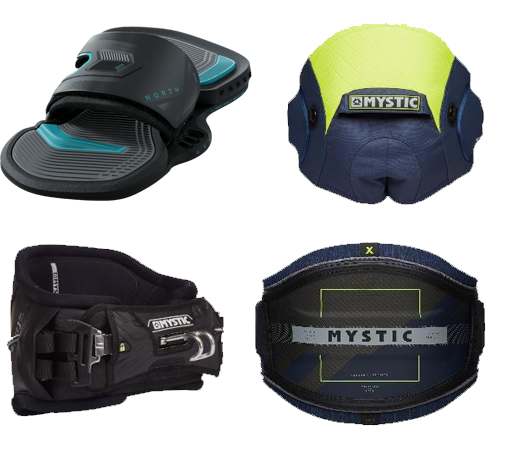 Standard Harnesses:
Aviator Seat Harness – $129.99
Star Waist Harness – $159.99

Features a carbon composite plate and bionic core frame for support.
Majestic X Waist Harness – $379.99
Clicker Spreader Bar – $69.99
Stealth Kite Bar $119.99
Switchblade 12.0 Kite & Bag- $1759.00
Bar, Lines & Kite Leash-$600.00
Kite Pump XL- $55.00
Board- $529.00
Foot System (Straps & Pads)- $125.00
Total: $3068.00 + shipping
20% Kite Provo Customer Discount
Save $600!
Package Includes:
Kite (Switchblade or Reach) – 12.0 sq. meters
Kite Backpack
Control Bar System
Kite Safety Leash
100% Braided Spectra Flying Lines
Double Action Kite Pump
Kiteboard (Spectrum or Prime)
Footstraps, Footpads & Fins for board.
Total $2,454.00 save $613.60!
Read reviews from others who chose KiteProvo for their lesson and kiteboarding needs:
KITE PROVO OFFERS EVEN MORE TO DO!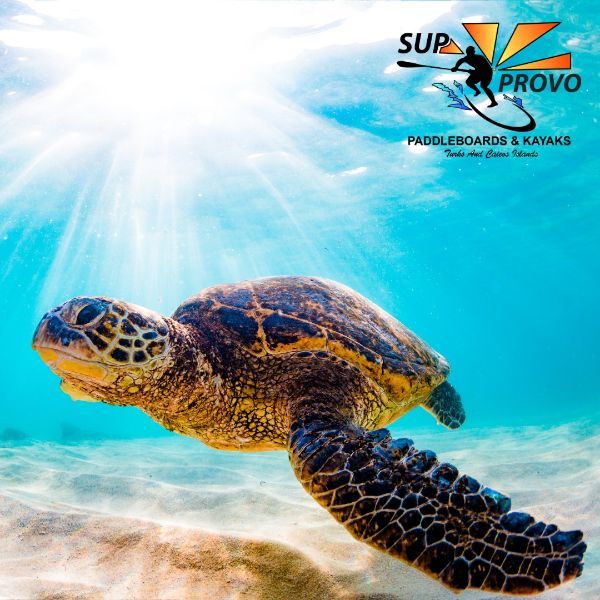 A magical journey through shallow water estuaries of our Mangrove Island national park. Our 'Turtle Eco Tour' is an educational paddle focused on "Connecting You with Nature!" Paddle alongside countless turtles, baby sharks, rays and more.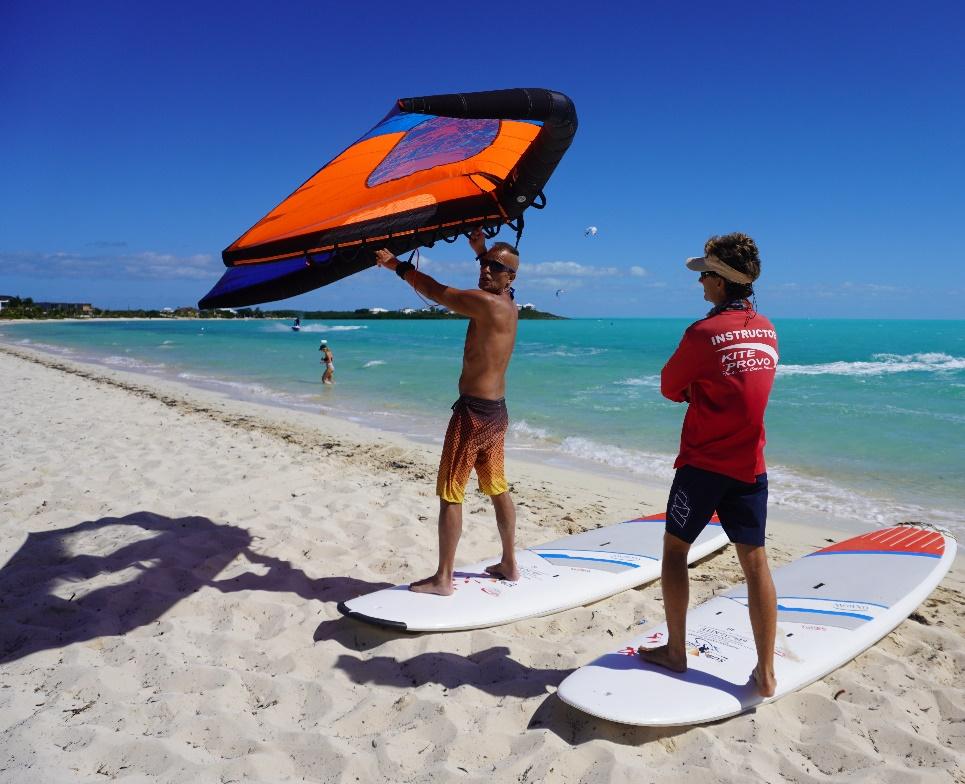 Wing Boarding is for EVERYONE! Requires no previous kiteboarding or even wind or water experience. Harness the power of the wind as you wing board across the crystal clear waters with only a wing kite and your board.