If this is your very 1st kiteboarding lesson, choose from the following: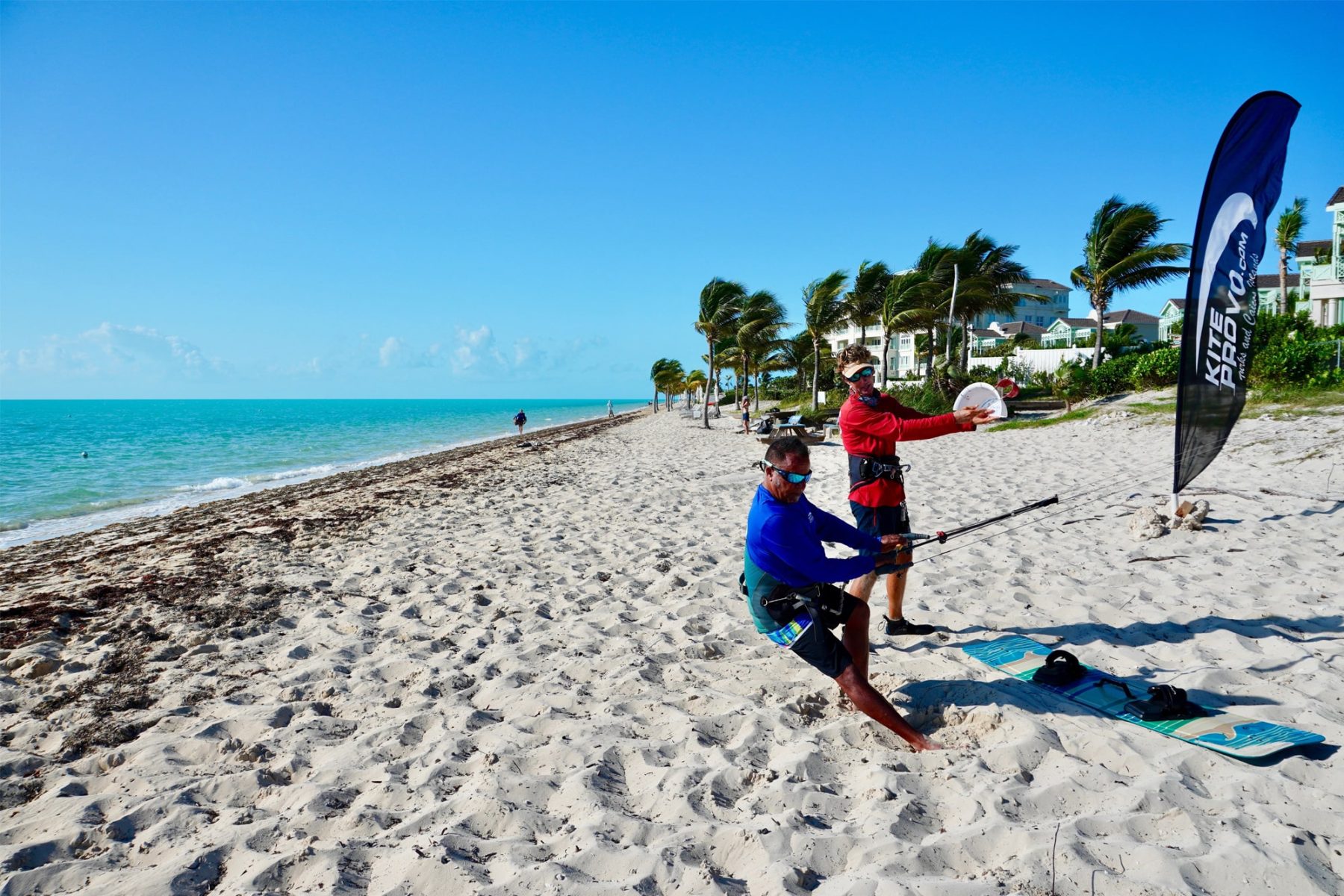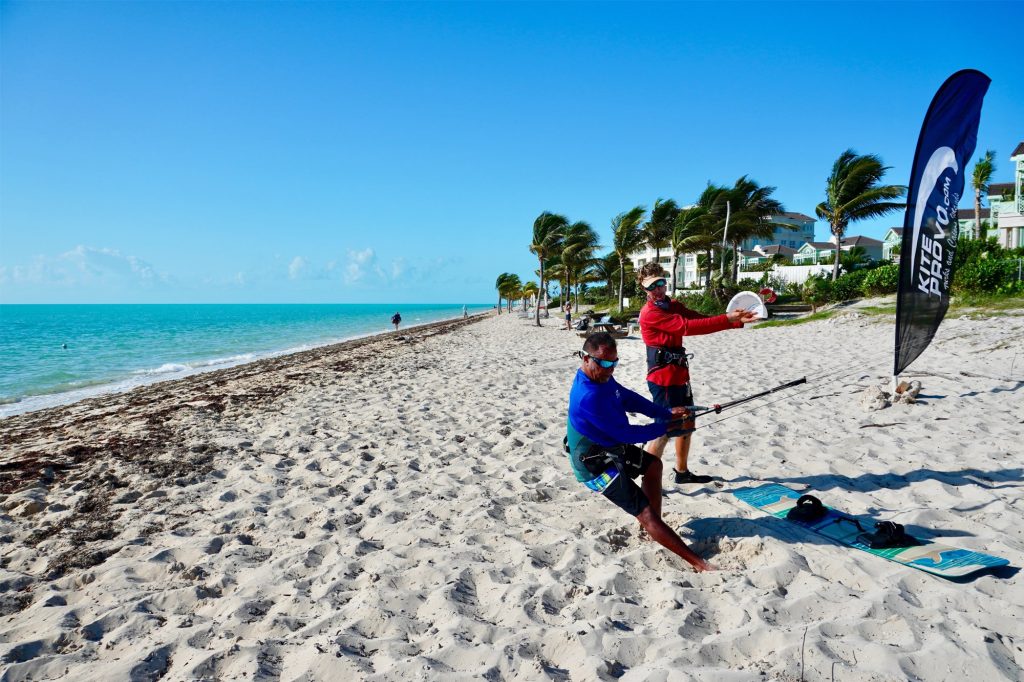 Most Popular Choice! This covers everything from 'on land' training to water starts with the board.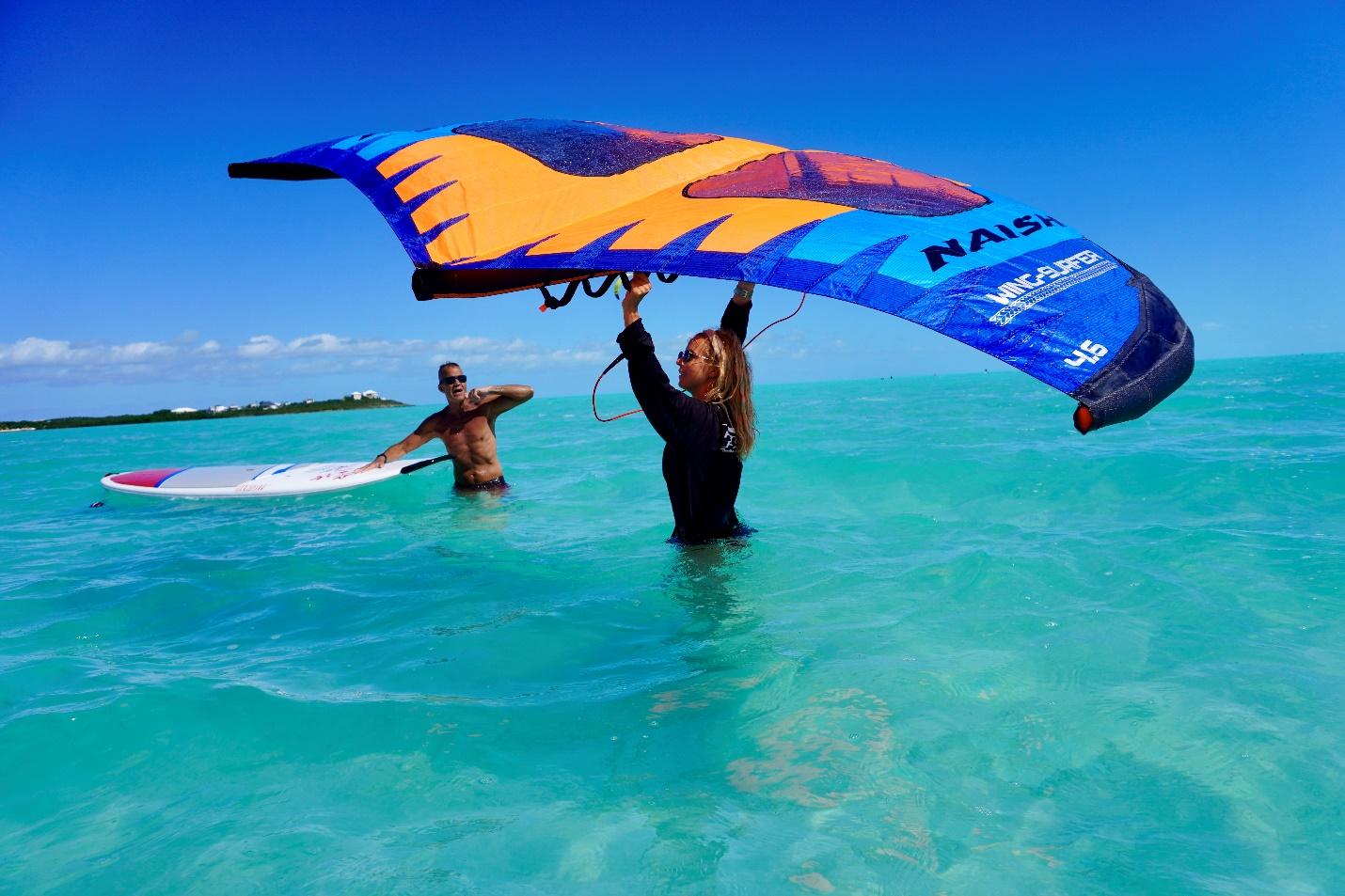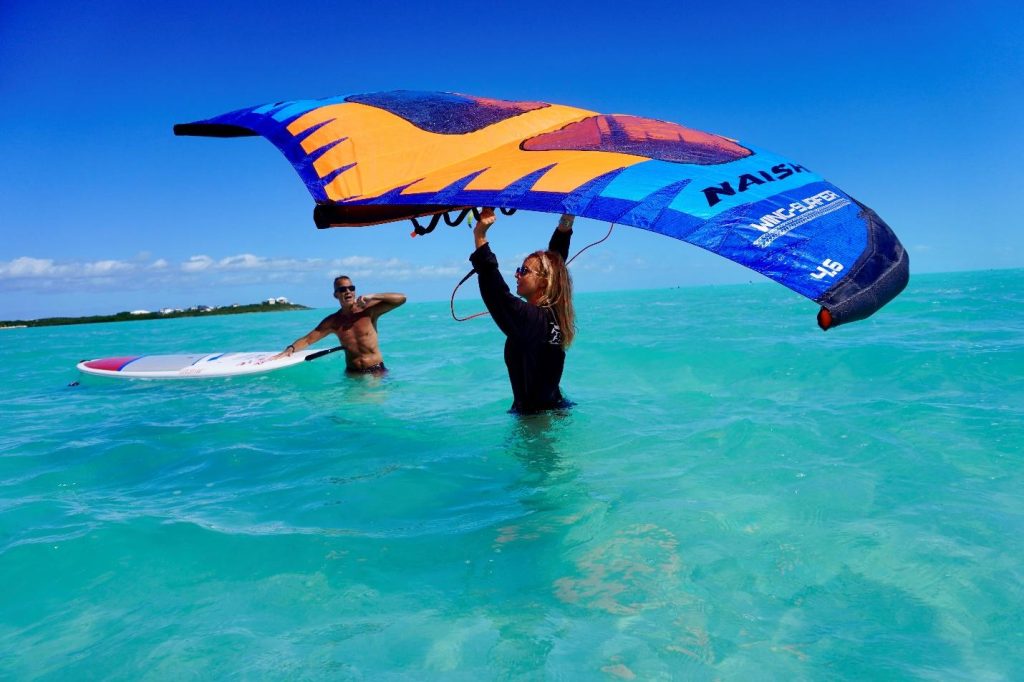 Easier than kiting & fun for all! Imagine a kite with no lines & a board that doesn't sink.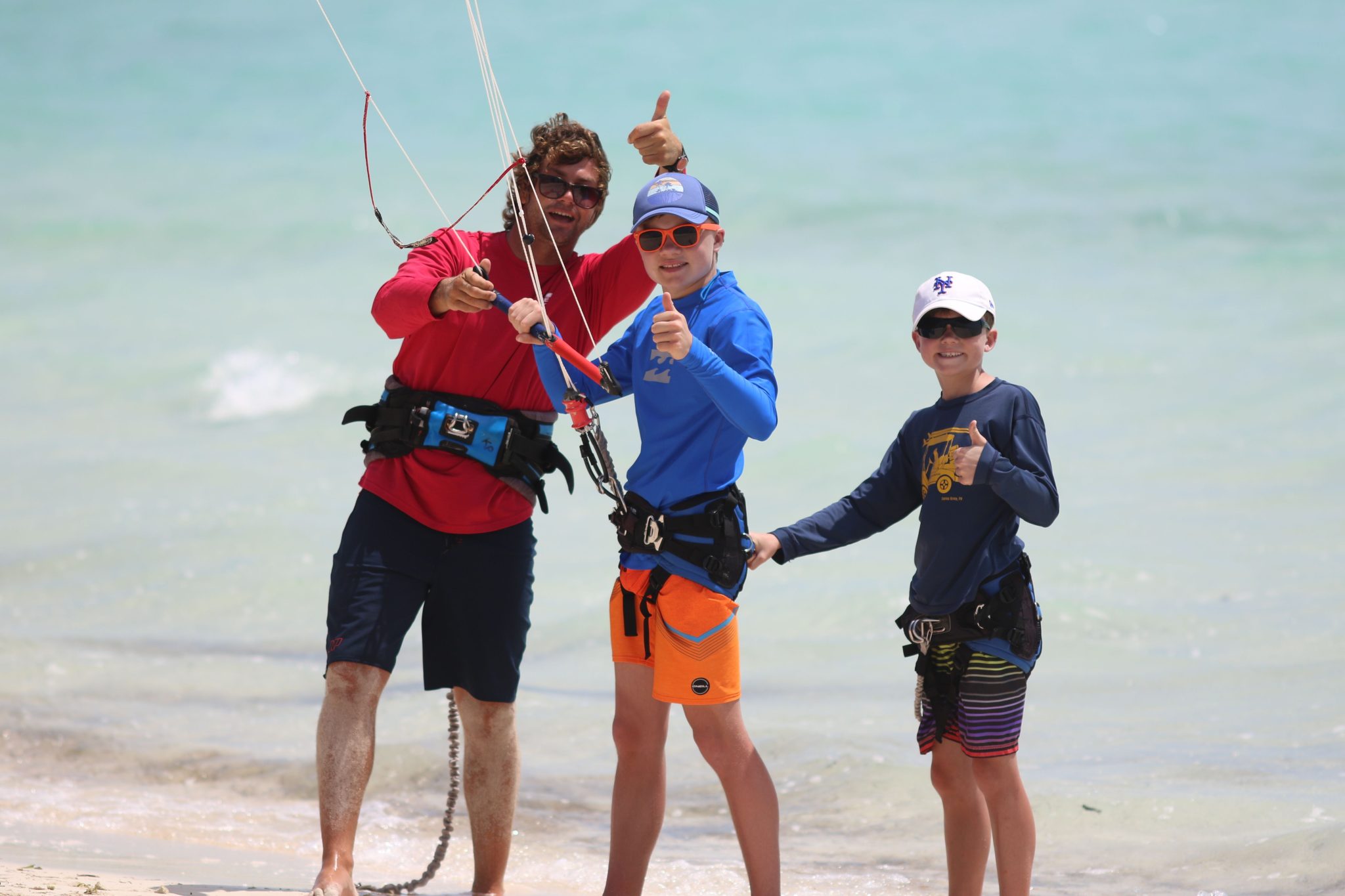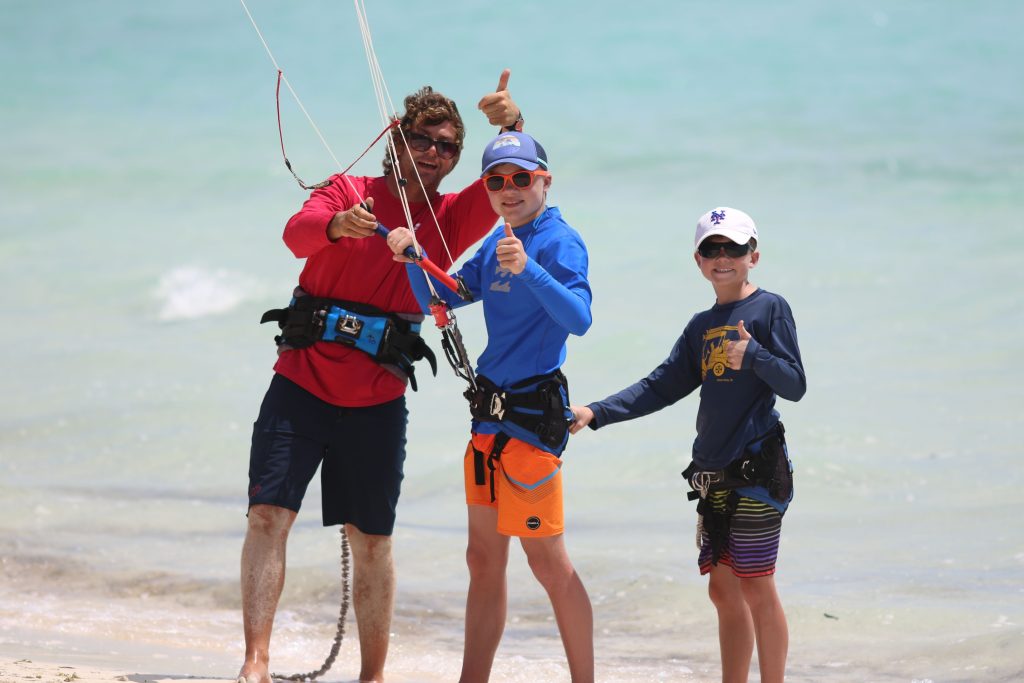 'On Land' intro to kite control, generating power and the rest of the basics.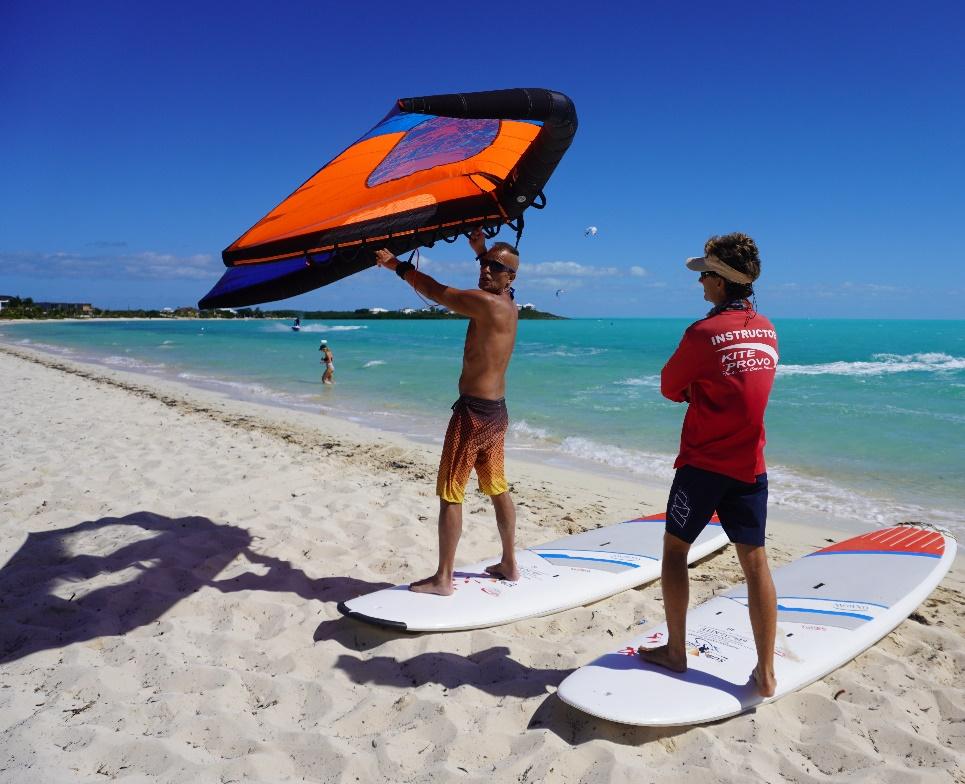 10hr & 15hr Volume Packages. Book more and SAVE!
After your very first lesson - Choose Learn2Ride Part 2 or one of the other options below for many more Wingboarding and Kiteboarding lessons.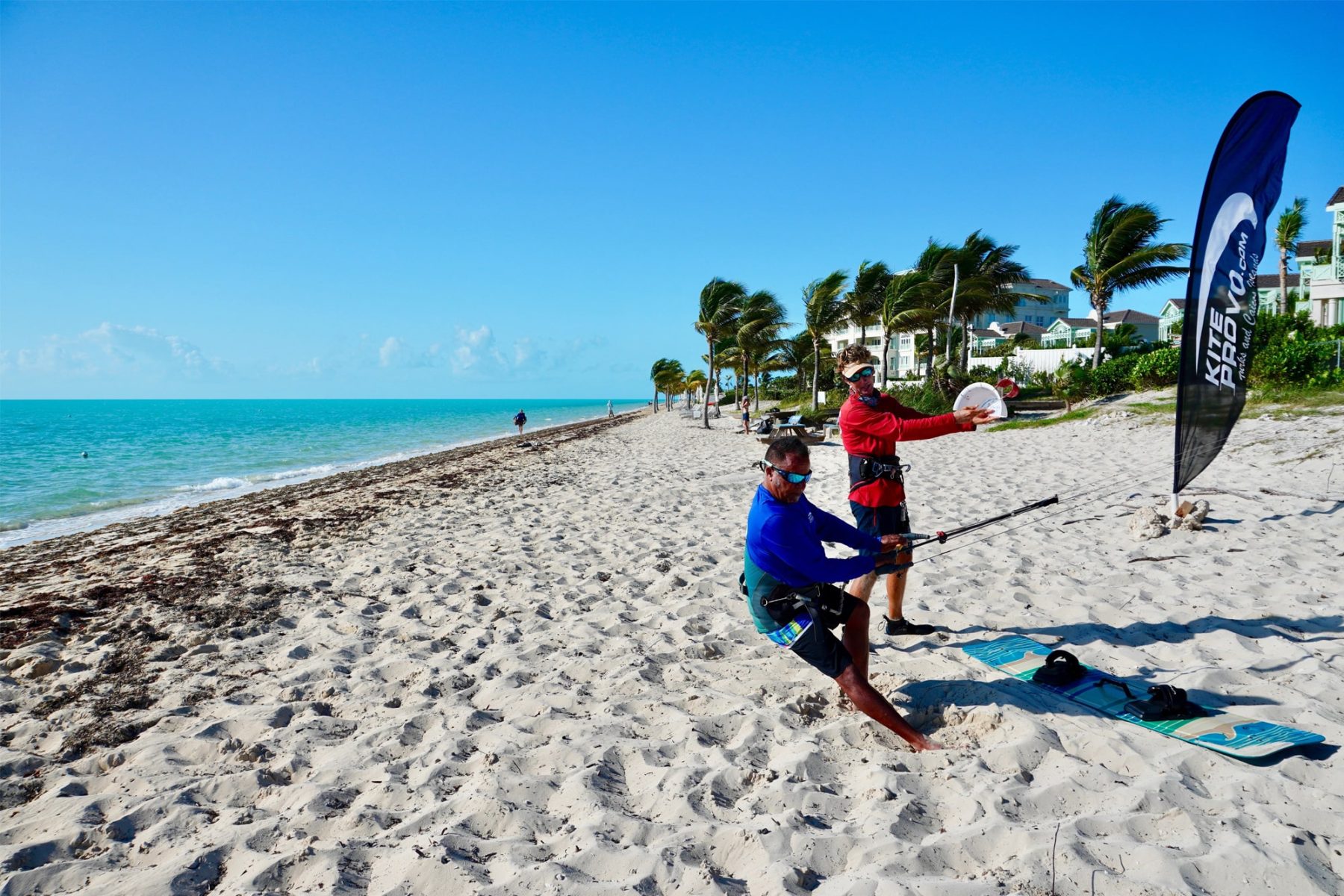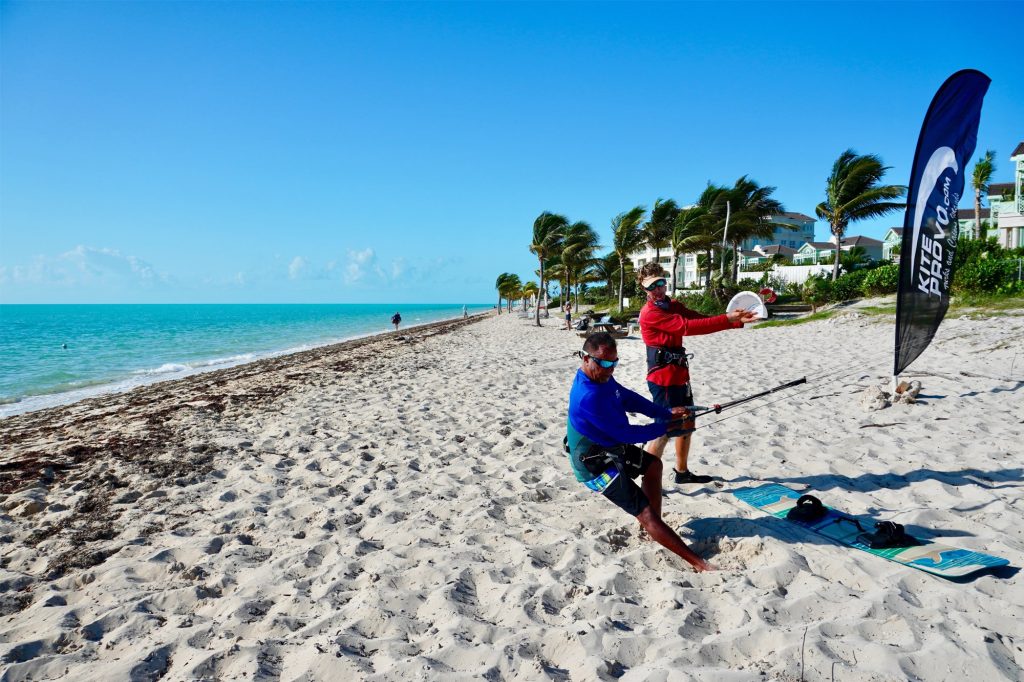 Most Popular Choice! 2hrs in the water with a goal of getting you on the board.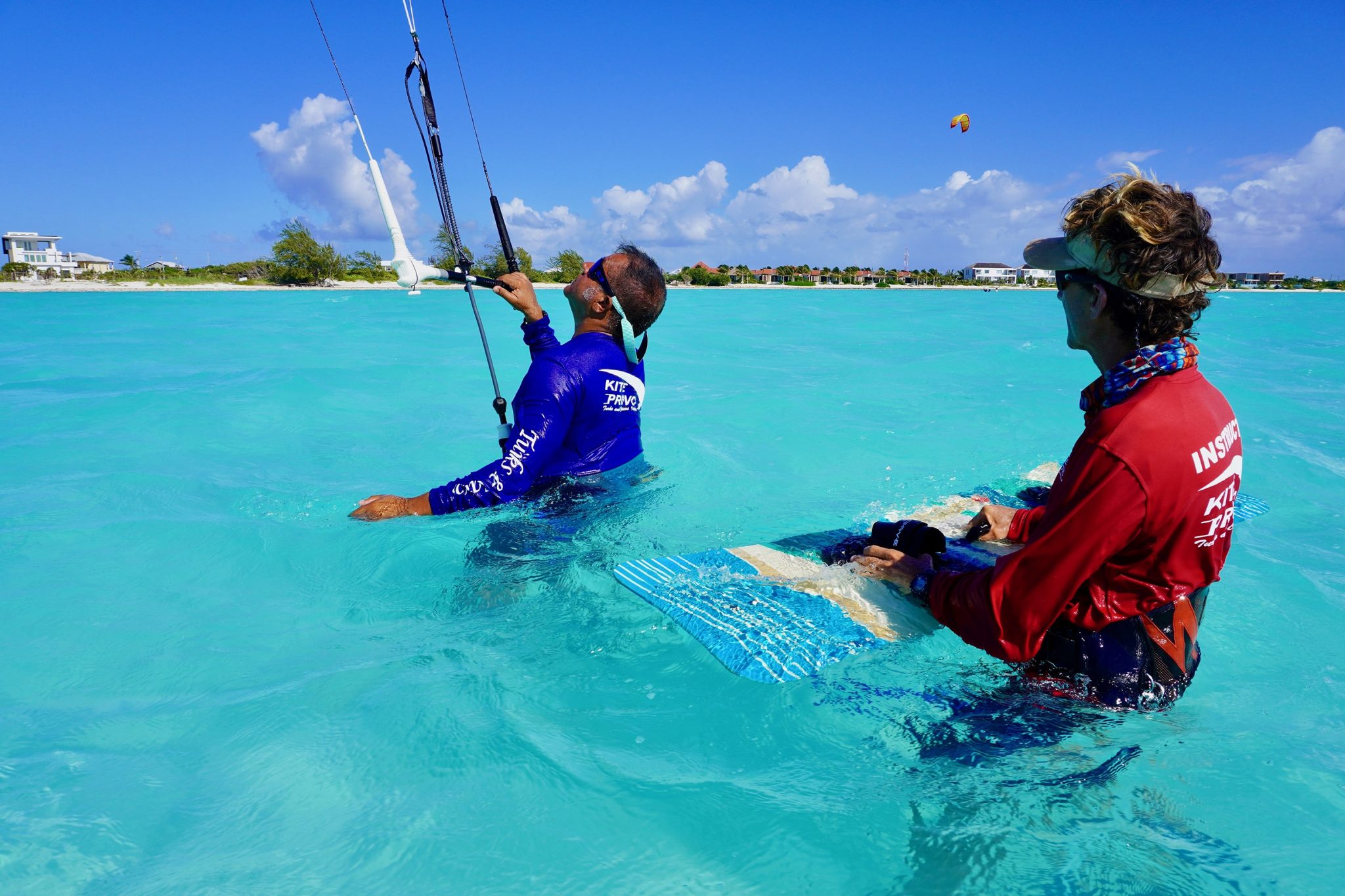 One on One personalized instruction. Ask us about our volume discounts for private lesson packages!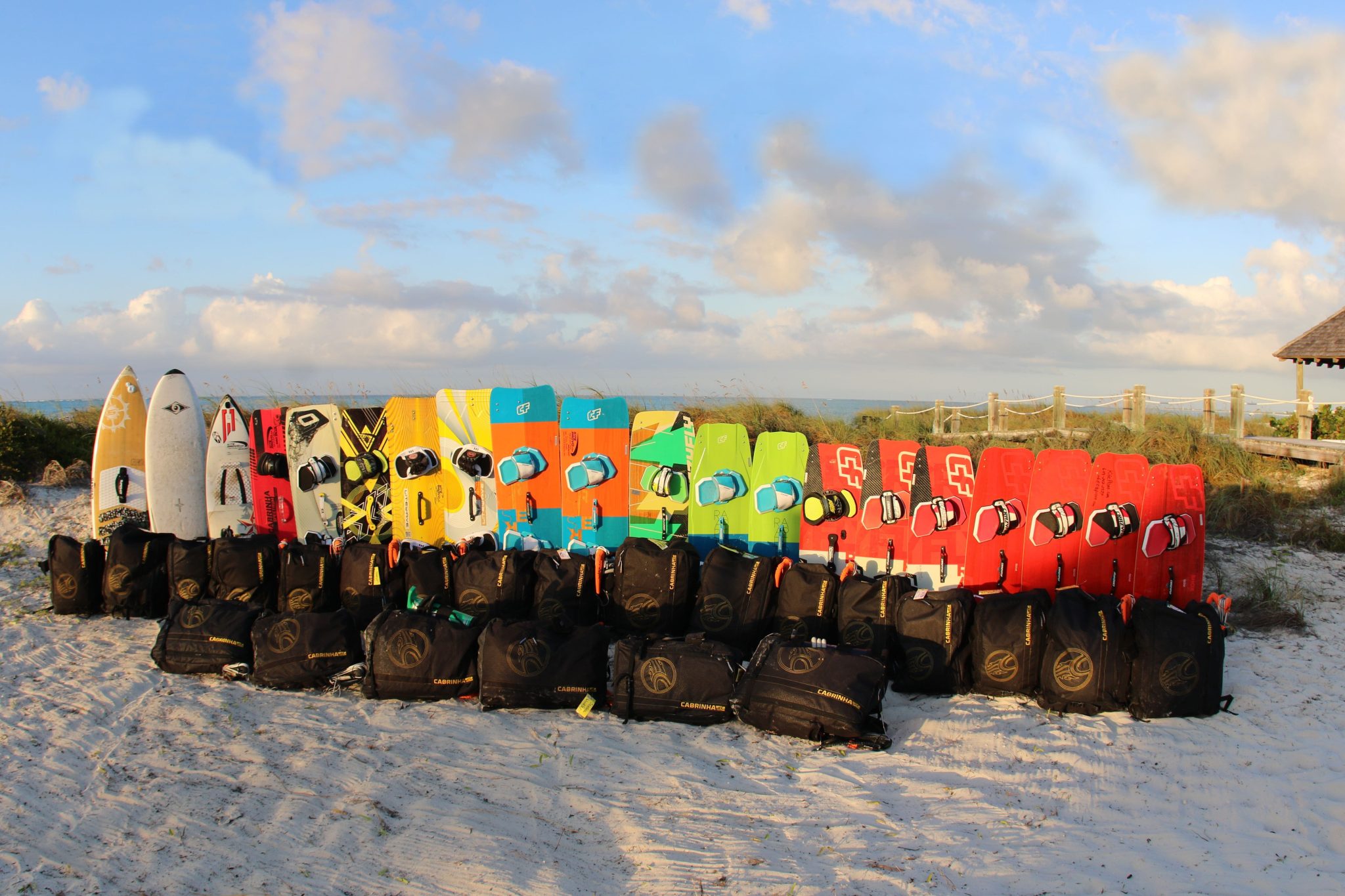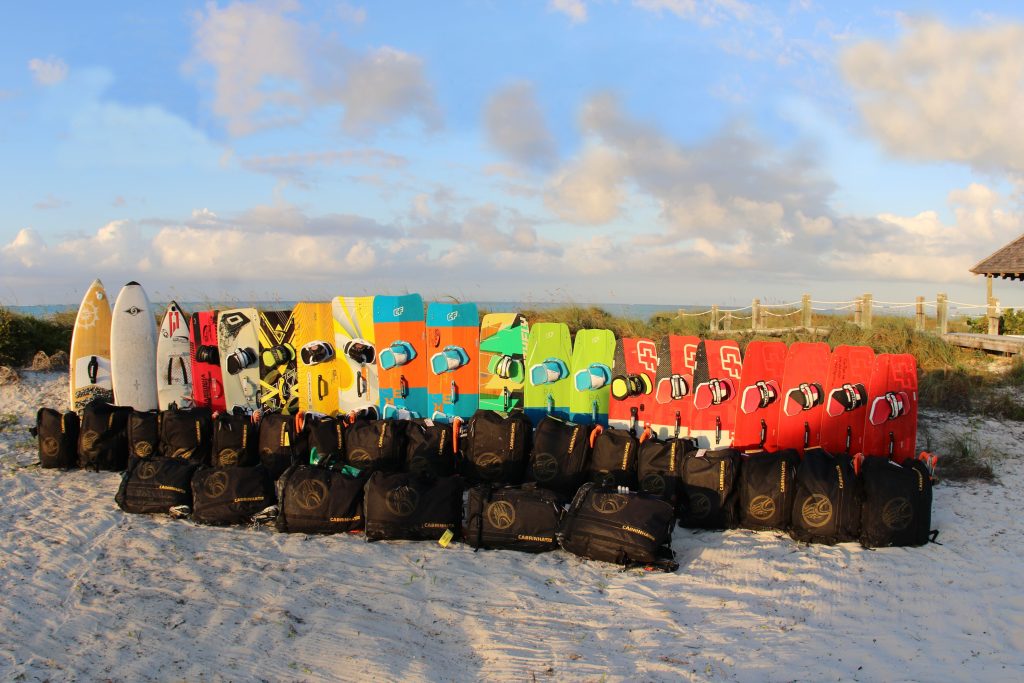 KiteProvo offers equipment rentals for all of your kiteboarding and wing boarding needs.
ADVANCED: Already riding upwind consistently? Sign up for a Progression Lesson to further your skills. These are ONLY scheduled at high tide/ deeper water conditions.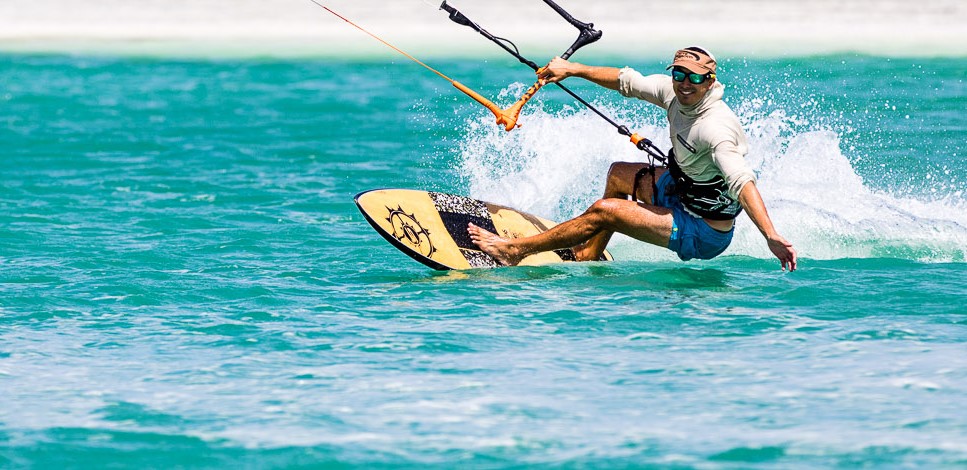 Learn transitions, tricks, strapless surfboard and more.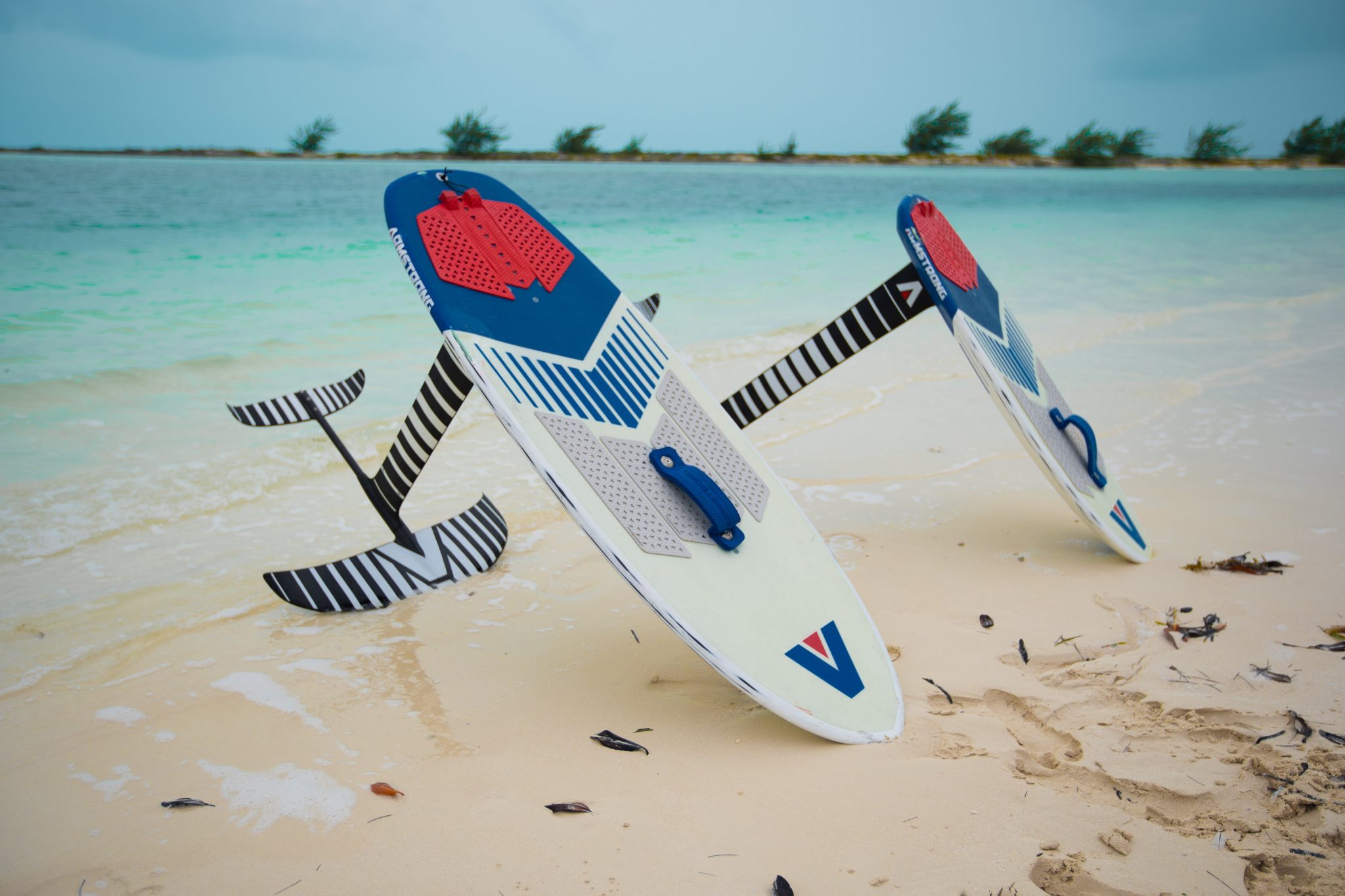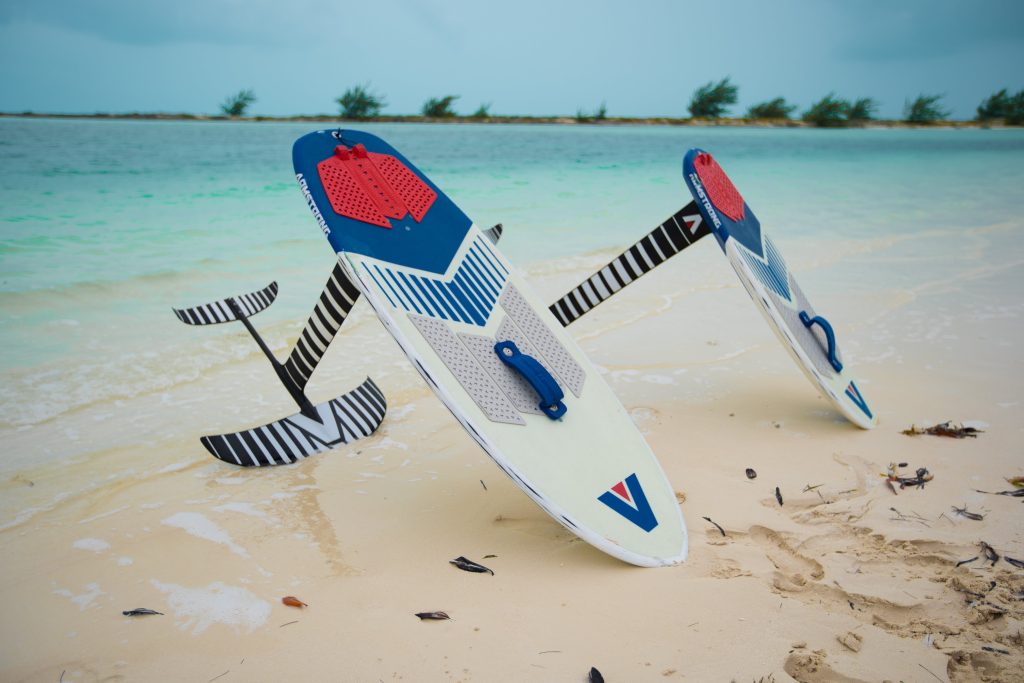 Kite Foil Boarding. Quickly growing & fun even in super light winds on our carbon 'Armstrong' boards.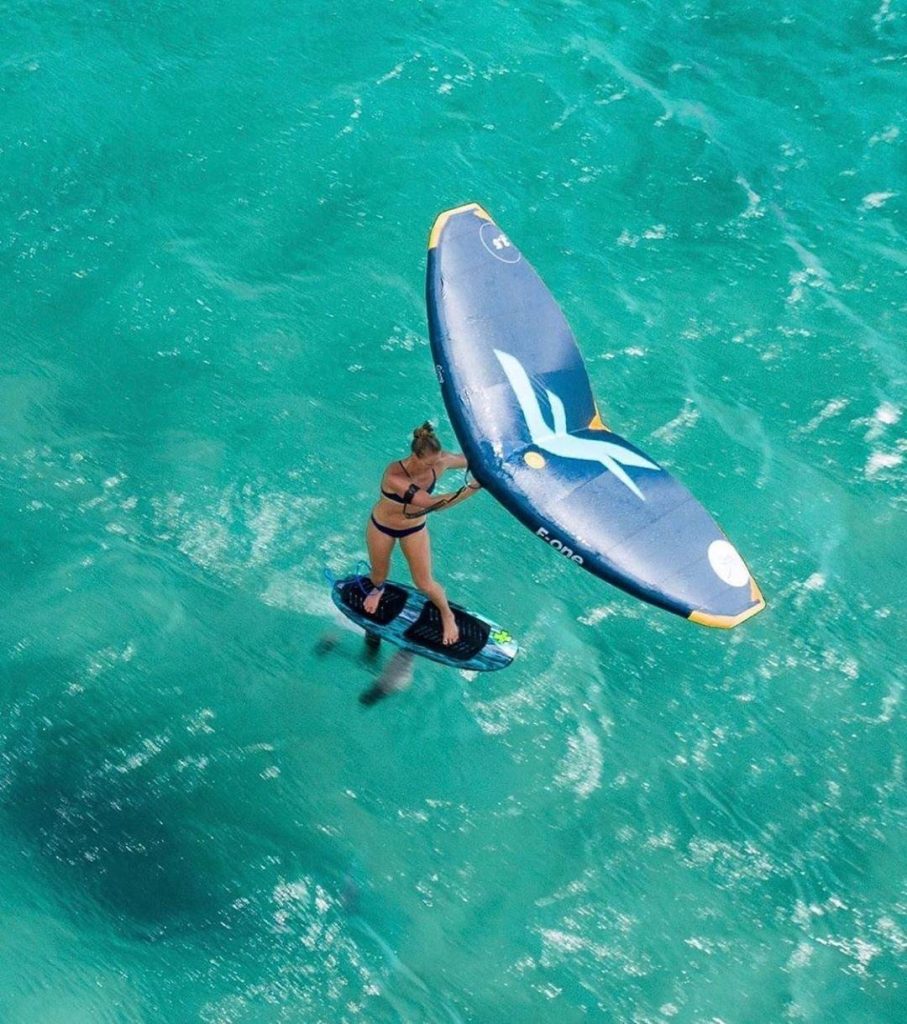 Wing Foiling uses a foil board with a mast & hydrofoil and a wing (vs kite) for power.
How to Choose the Correct Lesson
Single  Person  –  Choose from:
More  Than  1  Person  –  Choose from:
First kiteboarding school in Turks & Caicos, Est 2006.
500 Trip Advisor reviews – over 96% are 5 star!
Uncrowded ideal learning conditions- miles of shallow water & consistent wind
Wingboarding and kiteboarding lessons from certified instructors covering all learning styles and abilities. 
Jet ski support included & huge inventory of top quality equipment
Chris Moore (PASA instructor certifier) taught kite sports professionally since 1990 & pioneered kite instruction. We infused 30+ years of experience behind our proven lesson plans