Part 1(3hrs) Part 2(2hrs) or book all 5hrs Group Lesson Best Value!
INFORMATION
BOOK NOW
DIRECTIONS
GALLERY
INFORMATION
Learn2Ride Part 1(3hrs), Part 2(2hrs) or All 5hrs!
Best value & the most popular for beginners! Book this all for 1 day or spread the lessons out over 2 days.
Very 1st lesson? Sign up for the Learn2Ride Part 1 or the entire 5hrs.
Already taken Learn2Ride Part 1 (previously Fast Track)  Sign up for Learn2Ride Part 2.
Part 1: 3hrs/ $350pp ($116.66/hr)

Part 2: 2hrs/ $249pp ($125.50/hr)

Total: 5hr/ $599pp ($119.80/hr)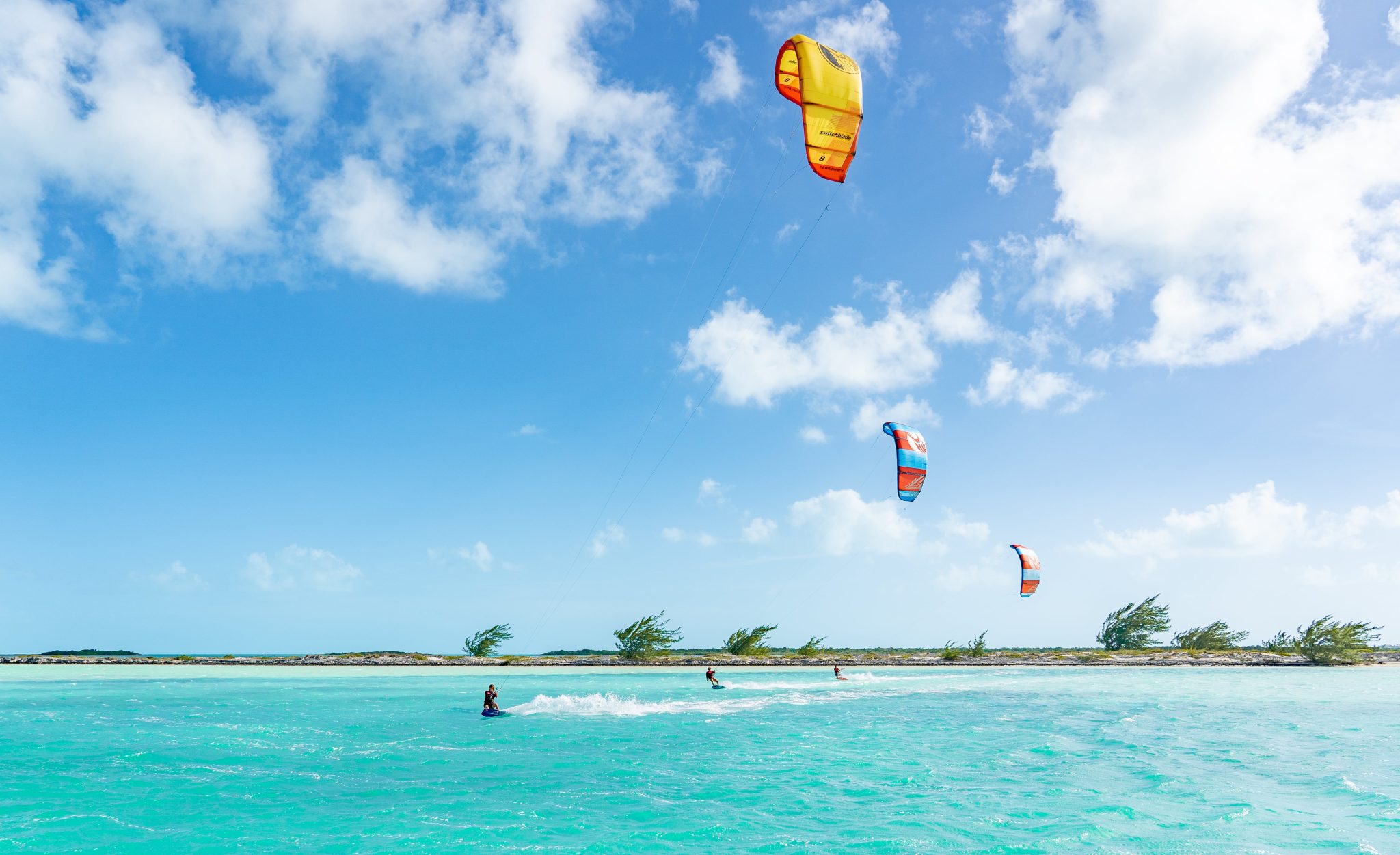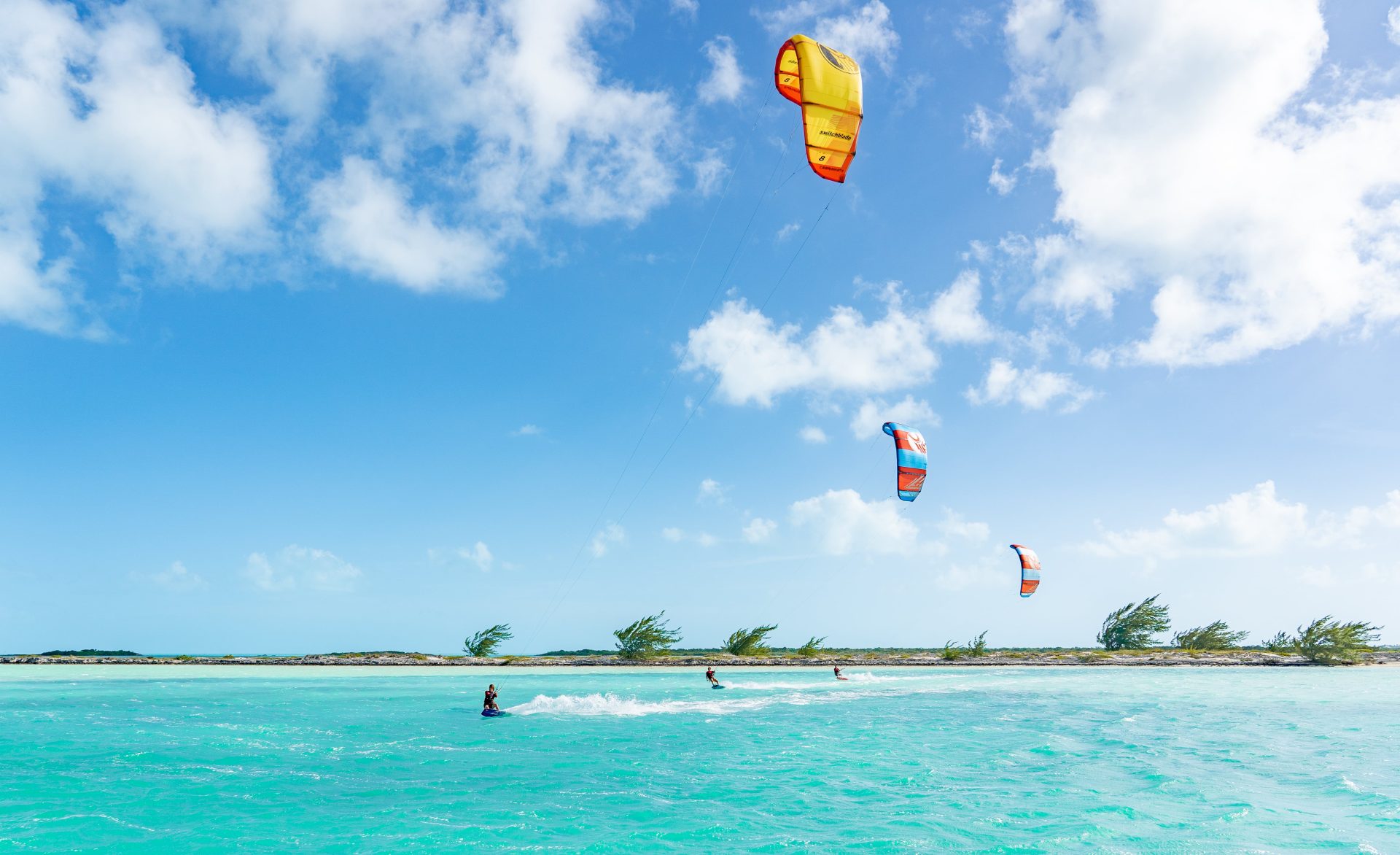 BEST VALUE! Learn to Kite at the Lowest Price!
First Ever Kiteboarding Lesson experience. 5 hrs at a discounted rate. 
Very 1st kite lesson? With no previous experience, you will start with kite flying basics and end with your 1st exciting water starts on the board!
Book the entire 5hrs or spread the lessons out over 2 days. If you have already taken an intro lesson, book Part 2.
Join a group or bring your own!
Get your friends & family together. Or we can partner you up with others (max 3 students per 1 instructor).
This is a great way to share the experience and the costs with others.
*If you are a single person and we are unable to partner you with others for Part 2, your lesson will be converted to a private lesson (additional $150).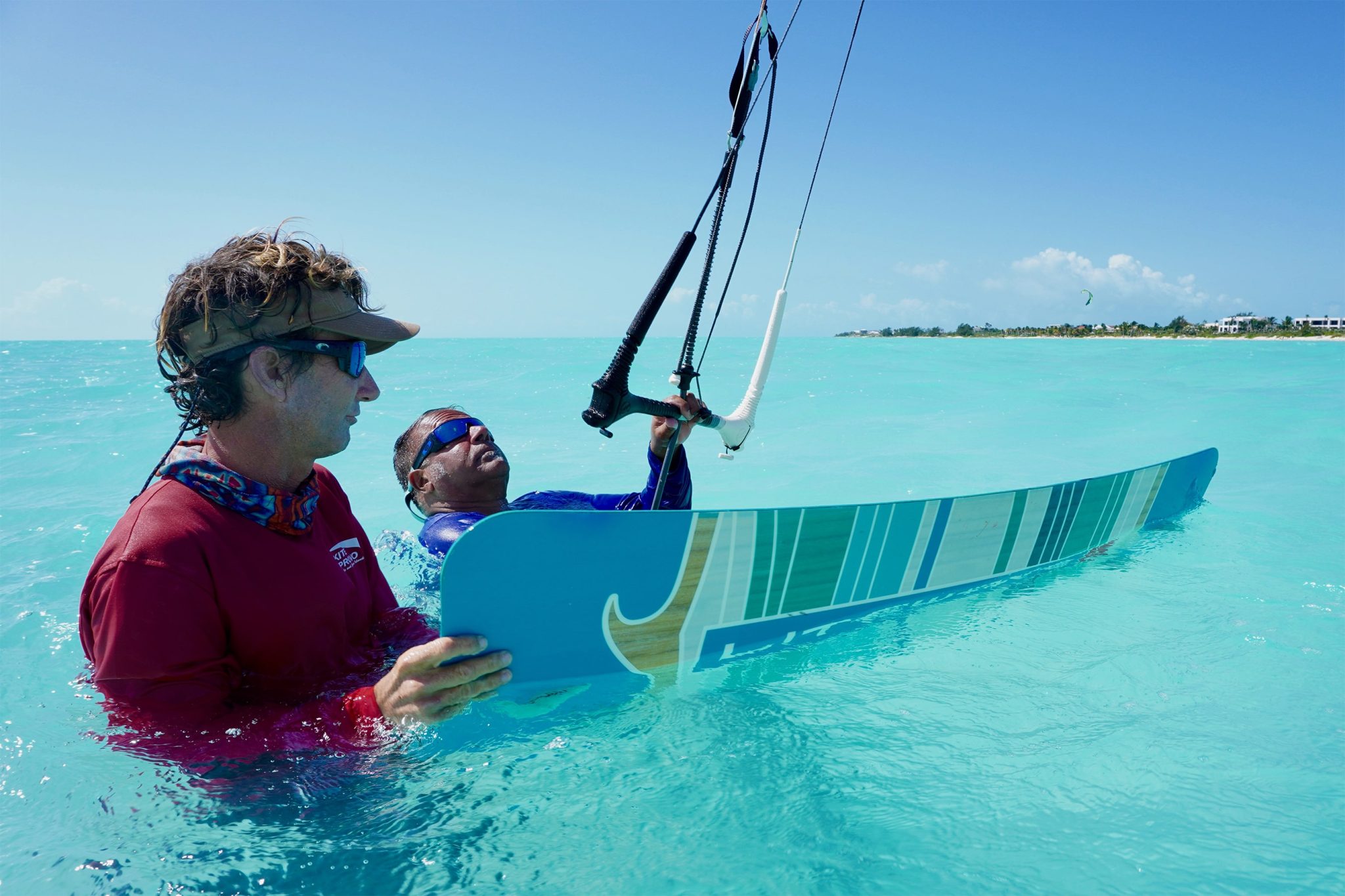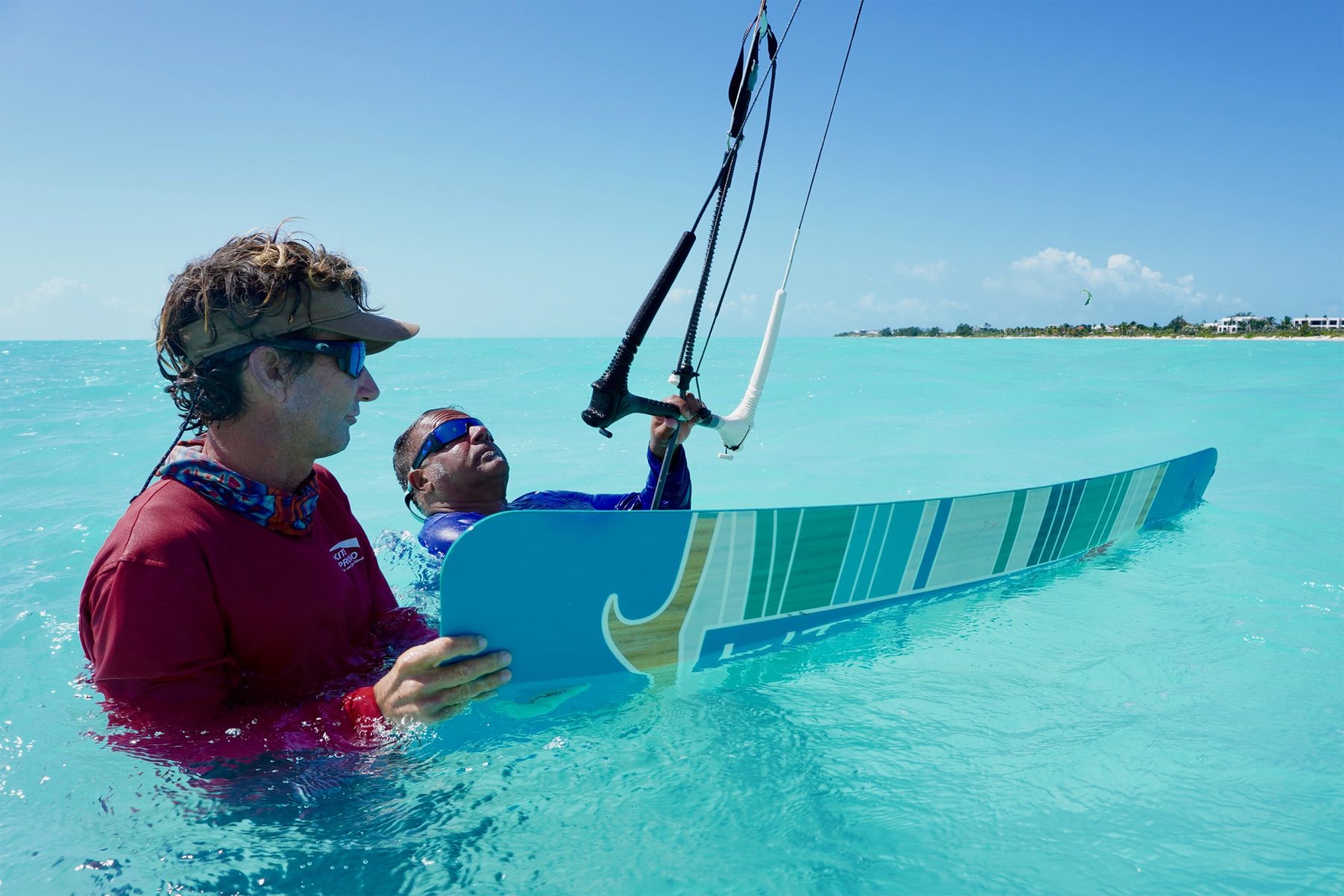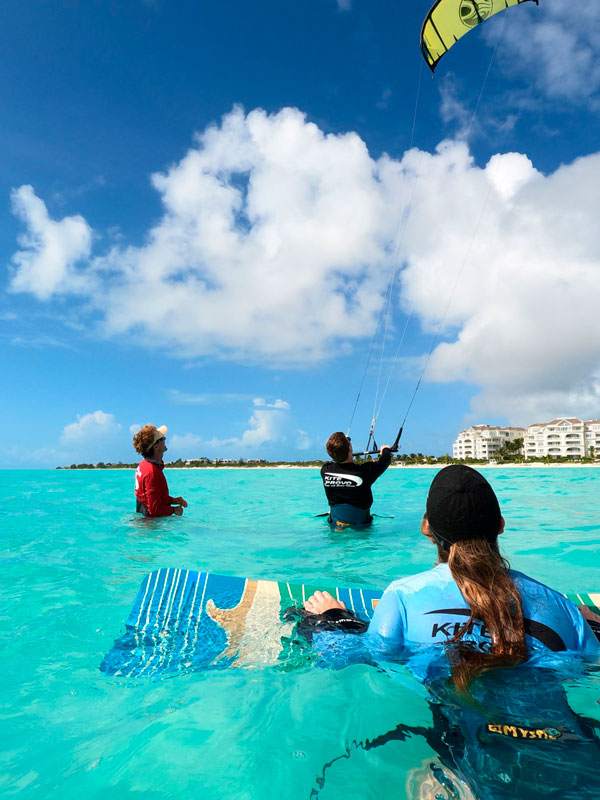 Group Dynamics – Learn Faster!
Group dynamics accelerates the learning process by providing frequent mental and physical breaks in combination with practice.
Kiteboarding takes a great deal of multi tasking. Learning in a group setting is one of the most efficient ways- especially for your first handful of hours. Kite Provo Instructors are trained to teach group dynamics. Learn from watching- then by doing.
We switch the kite back & forth every few minutes. This creates learning opportunities as you see first hand what others are doing right & wrong.
Visual and Hands on Learning!
This lesson combines visual & hands on learning for very effective early progression. 
Many of our students say the 'breakthrough moments' come when they try & then watch someone else. This provides you with a the chance to identify what you must do differently via a first hand visual of your fellow student's attempt.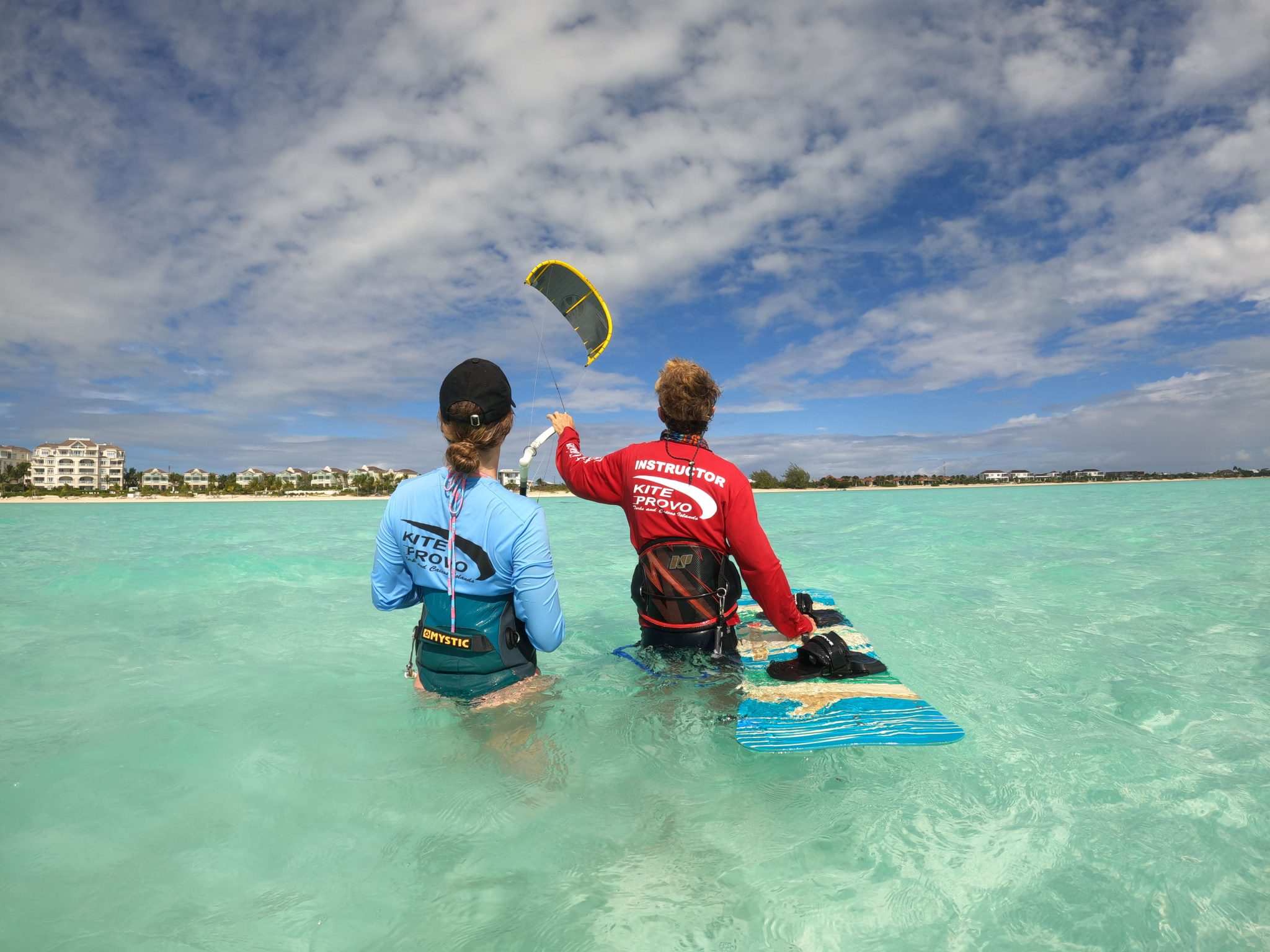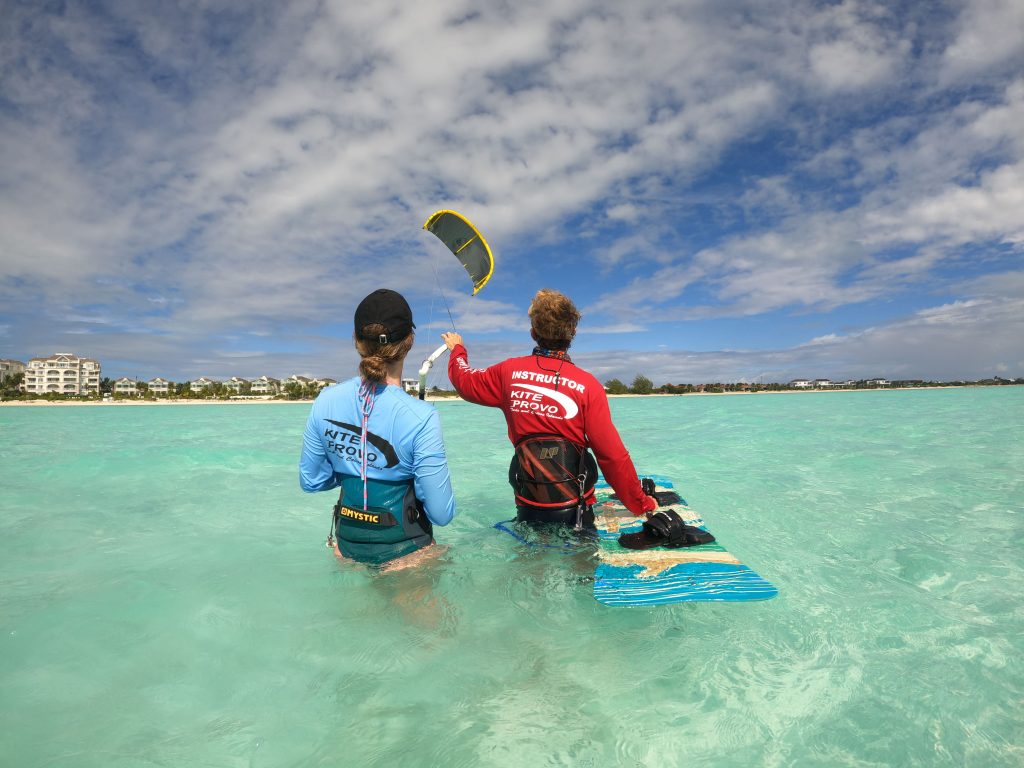 Looking for a little more? If you are a group of 2 or more, we suggest our Kiteboarding Packages – More hours and More Savings!
At Kite Provo, we promise well thought lesson plans- proven to work!
The fun starts with kite control. Learn how to set up the equipment, steer the kite and then combine steering with sheeting as you gain confident working with the different safety systems. Next learn how to align your body, kite and board for water starts as you do 'power strokes' to get just enough kite power. Understand water re-launching techniques, body surfing, how to handle the kiteboard and then do your first exciting water starts on the board!
Itinerary – What to Expect
Wind Awareness / Risk Management
Kite Control
Simulate Water Starts with our Training
Tools
Simulated Riding/Body Position
Use of All the Safety System
Equipment Set Up
Launching the Kite
Water Re-Launching the Kite
Master the Power Strokes
Body Surfing with the Kite
Putting on the Kiteboard
First Exciting Water Starts on the board
Waterstarts going both directions
Start Extending Your Rides
Controlling Your Speed on the Board
Kite Positioning to Slow Down or Speed Up
Board Positioning to Slow Down or Speed Up
Fine Tuning the posture for more powerful edging
Leaning techniques to slow your downwind travel
Learn the Self Exit/ Rescue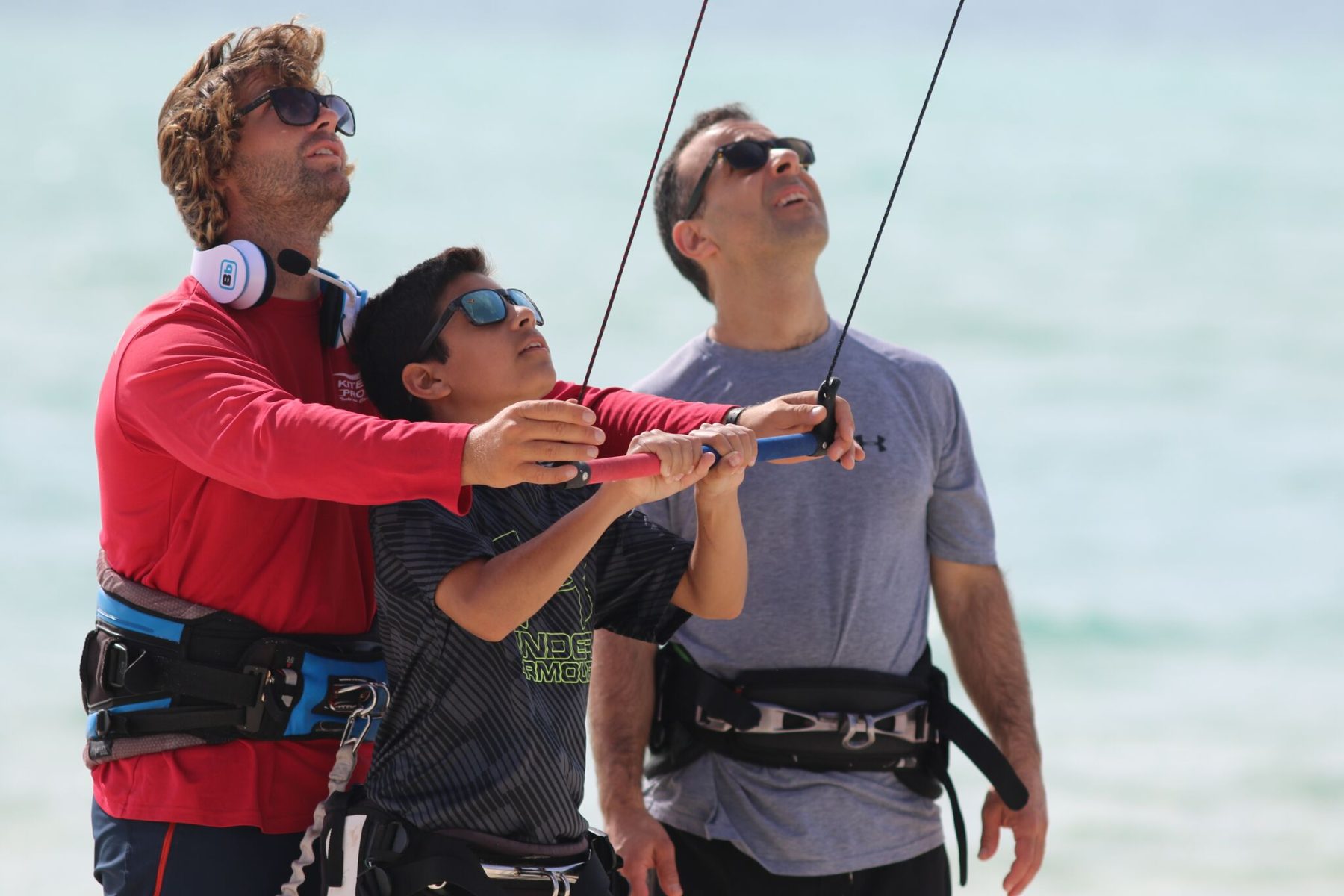 See What Our Boarders are Saying About Us!
The instructors were excellent, patient and encouraging. My daughter and I took both a 5 hour beginner session, as well as a private 2 hour class. We got to the point of getting up on the boards, very exciting! Chris and Maui (not the correct spelling), and Jerry were professional and nice. It was an excellent experience!
Charlie Stuart
2021-12-15
The instructors are professional, instructive, friendly and most importantly patient with all of my incessant questions. The business is located on an amazing beach. Training takes place in shallow waist-deep, clear (82 degrees F) water with a soft sandy bottom that stretches for miles. It's a dream setting for learning how to kiteboard.
Laura Rosenberger
2021-12-12
Spent 3 days kiting with this amazing group. "SJ" is an incredibly patient instructor, excellent communicator for beginners, fun, enthusiastic and an excellent kite boarder herself! HIGHLY recommend this company. Professional, flexible, easy to contact.
Great experience and program for learning how to kite. Highly recommend them.
I had three lessons with three different instructors. All three instructors were phenomenal! Also – I can't imagine a better location to learn the basics.
I signed up for the fast track lesson and it was a great experience. The instructor was very knowledgably, patient and helpful…as well as a jokester which made it that much more enjoyable. Would highly recommend!!
BOOK NOW
DIRECTIONS
GALLERY