Thank you for contacting us
Thank you for contacting KiteProvo kiteboarding school in Turks & Caicos.
We look forward to sharing some amazing experiences with you..
Use 10% Promo Code – Exploreandlearn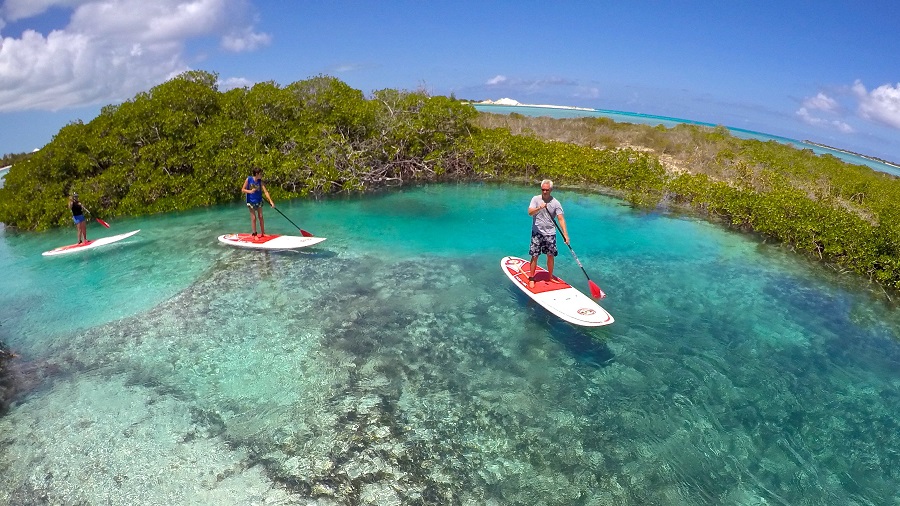 Special Offer – 10% off our Turtle Eco Tour through Mangrove Island!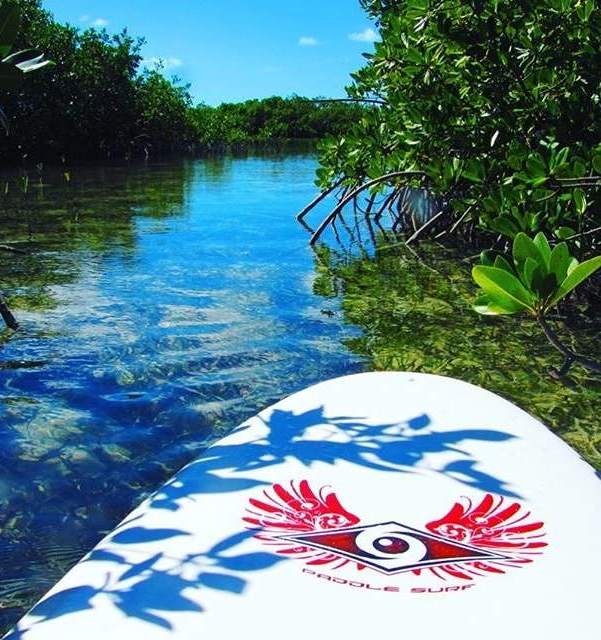 We invite you to join our Turtle Eco Tour through the protected Mangrove Islands on paddleboards or kayaks. A must do activity to truly experience the beauty of our islands.