INFORMATION
BOOK NOW
DIRECTIONS
GALLERY
INFORMATION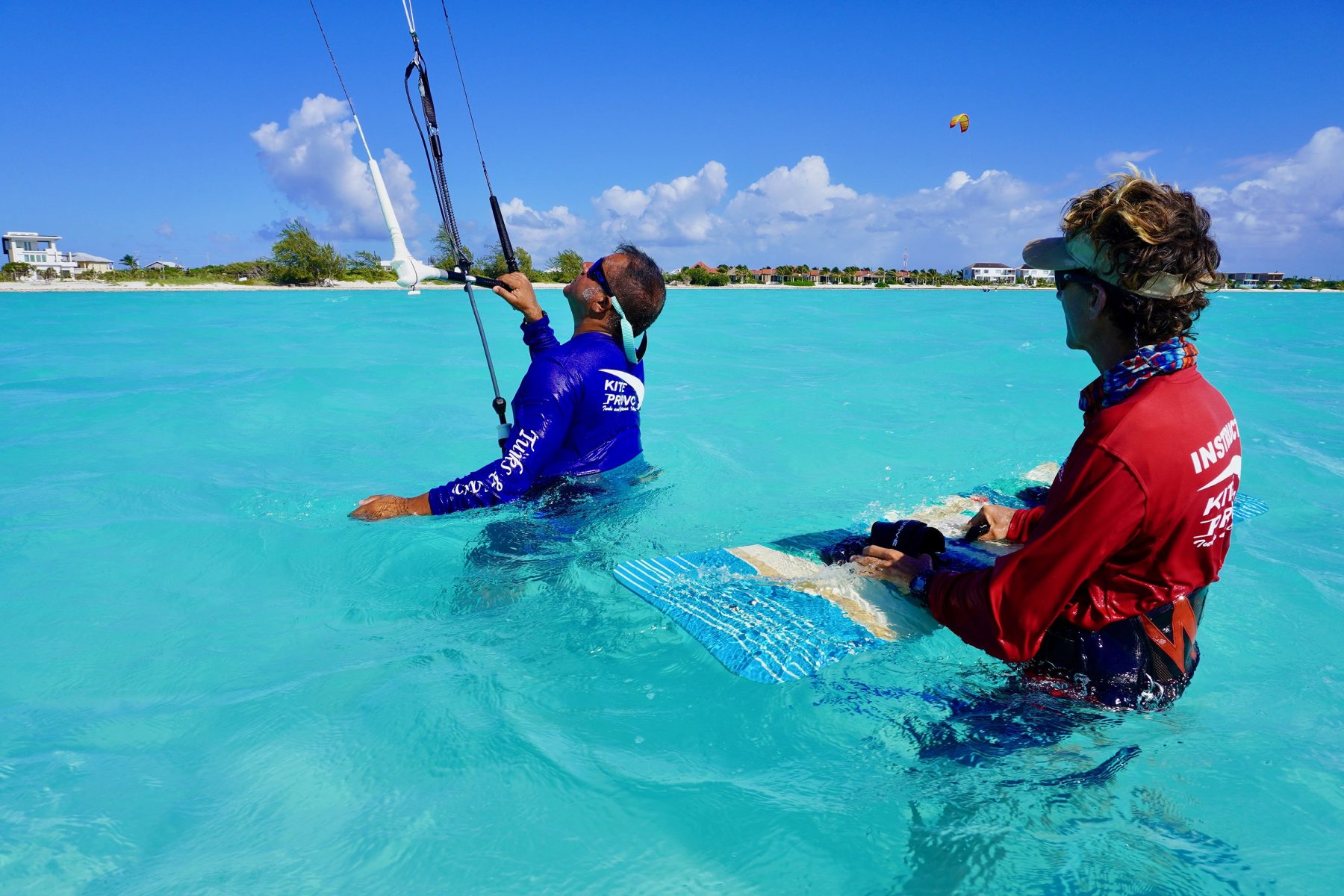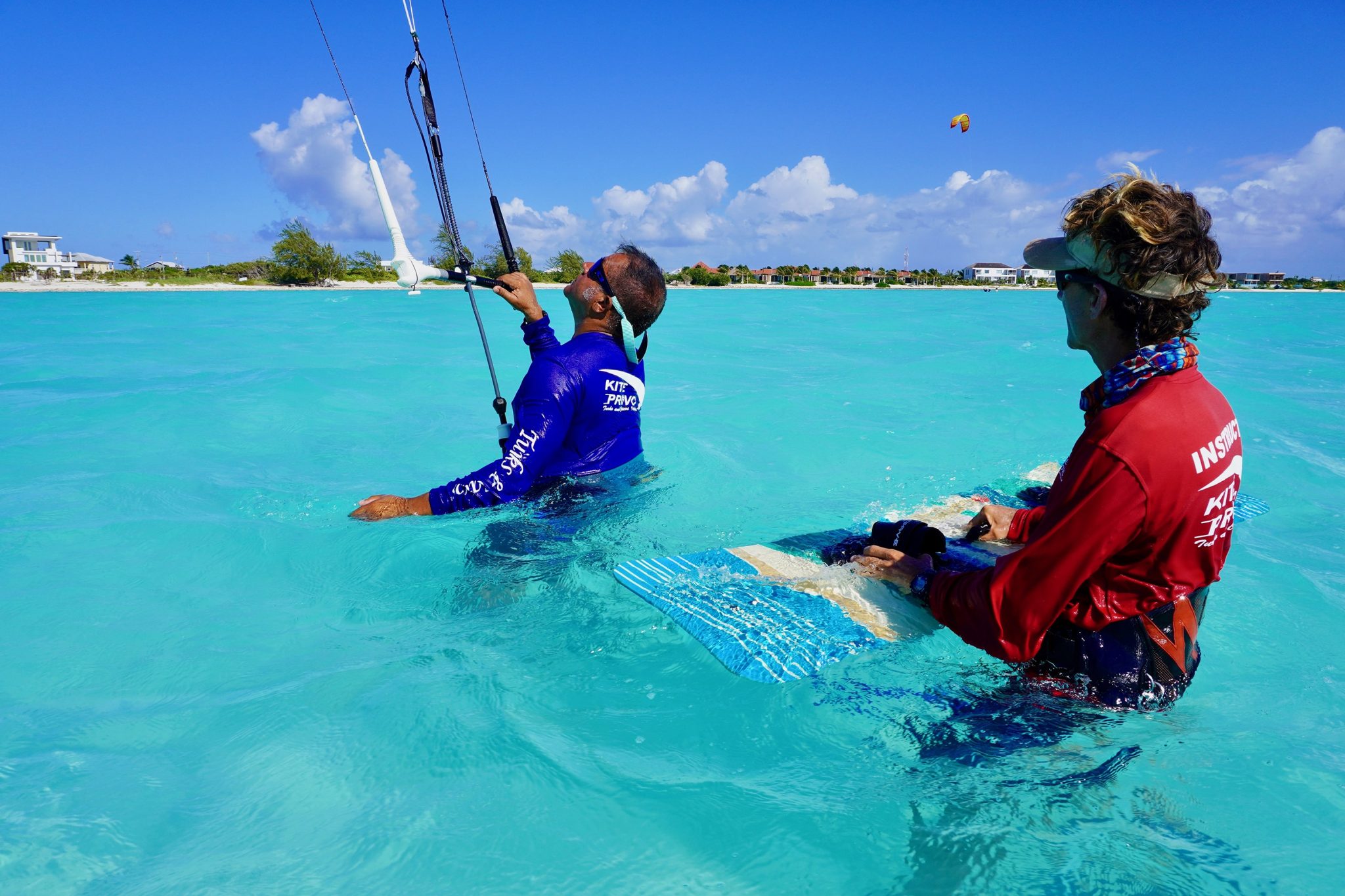 Learn2Ride Part 1 is our Most Popular Lesson for the Very First Lesson Ever! For good reason, it is the best way to learn & fastest way to learn!
We developed a unique way to teach, with our Fast Track Lesson, to use group dynamics & actually accelerate your learning! This is a group experience of 2-3 students per instructor.
Our Instructors Make the Difference!
Kite Provo instructors are trained in the art of communication & how to use group dynamics to always engage everyone in the lesson at all times!
The first lesson is challenging because you have so much information to process. We pass the kite back & forth every few moments. This creates engaging learning opportunities all the time.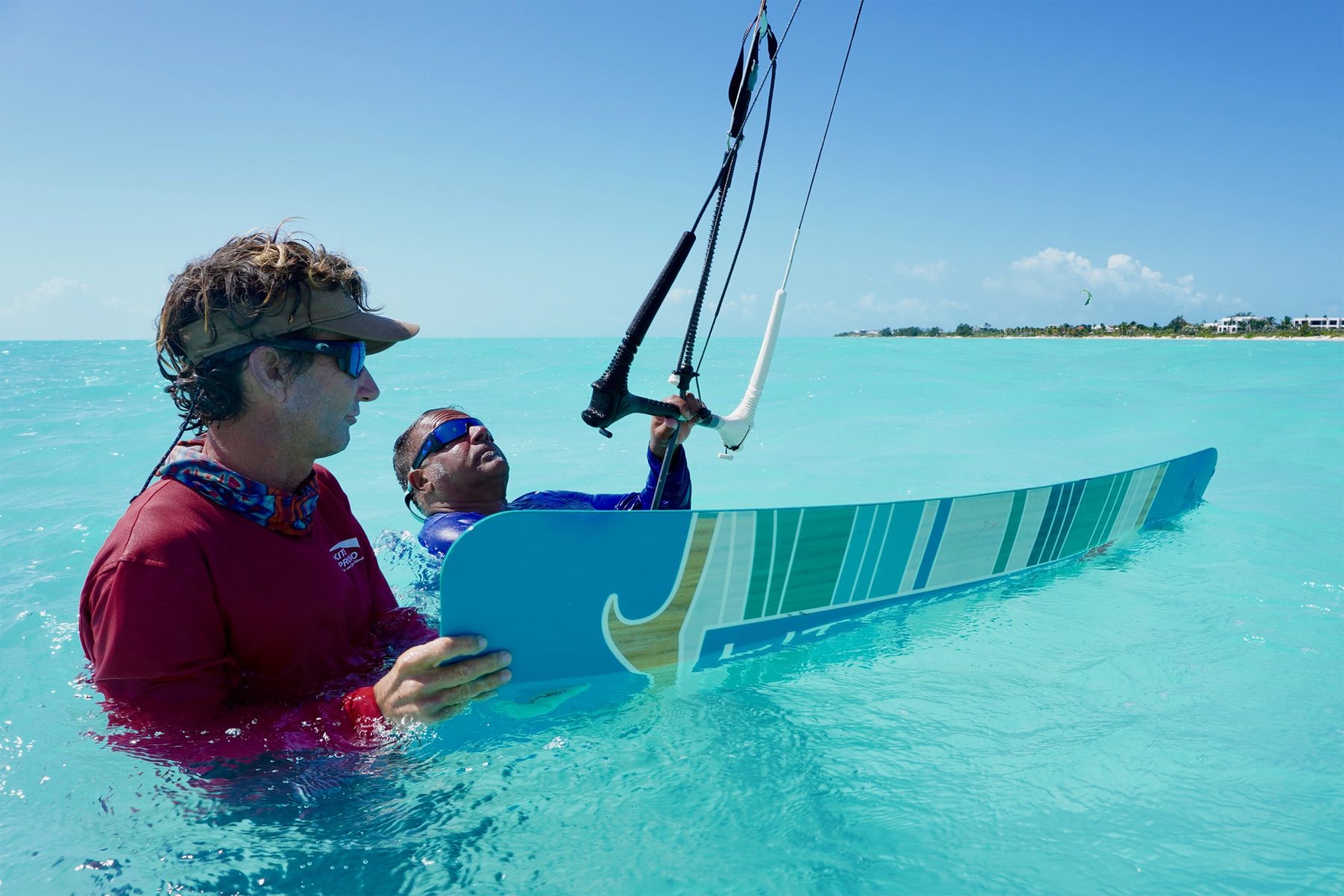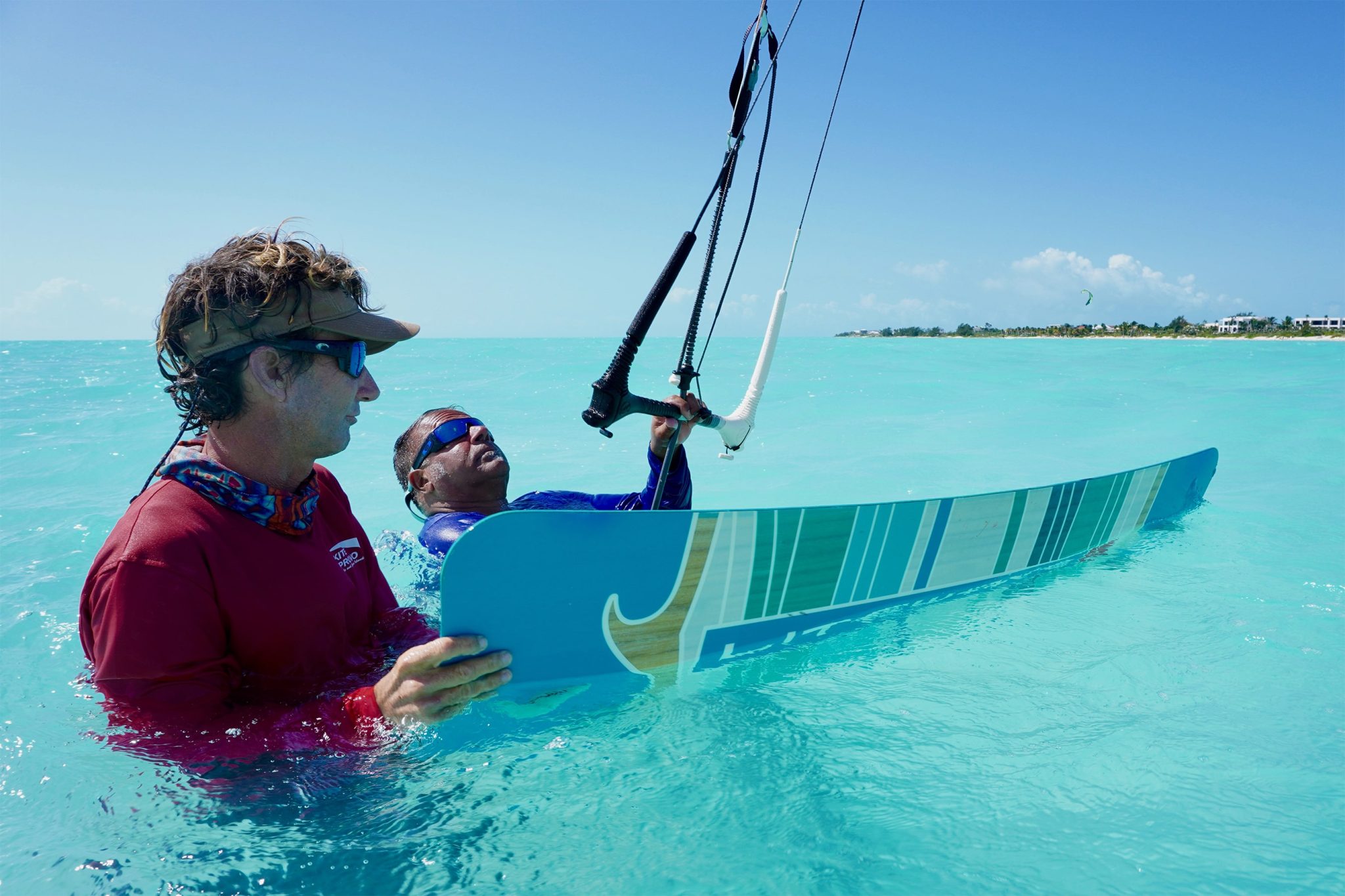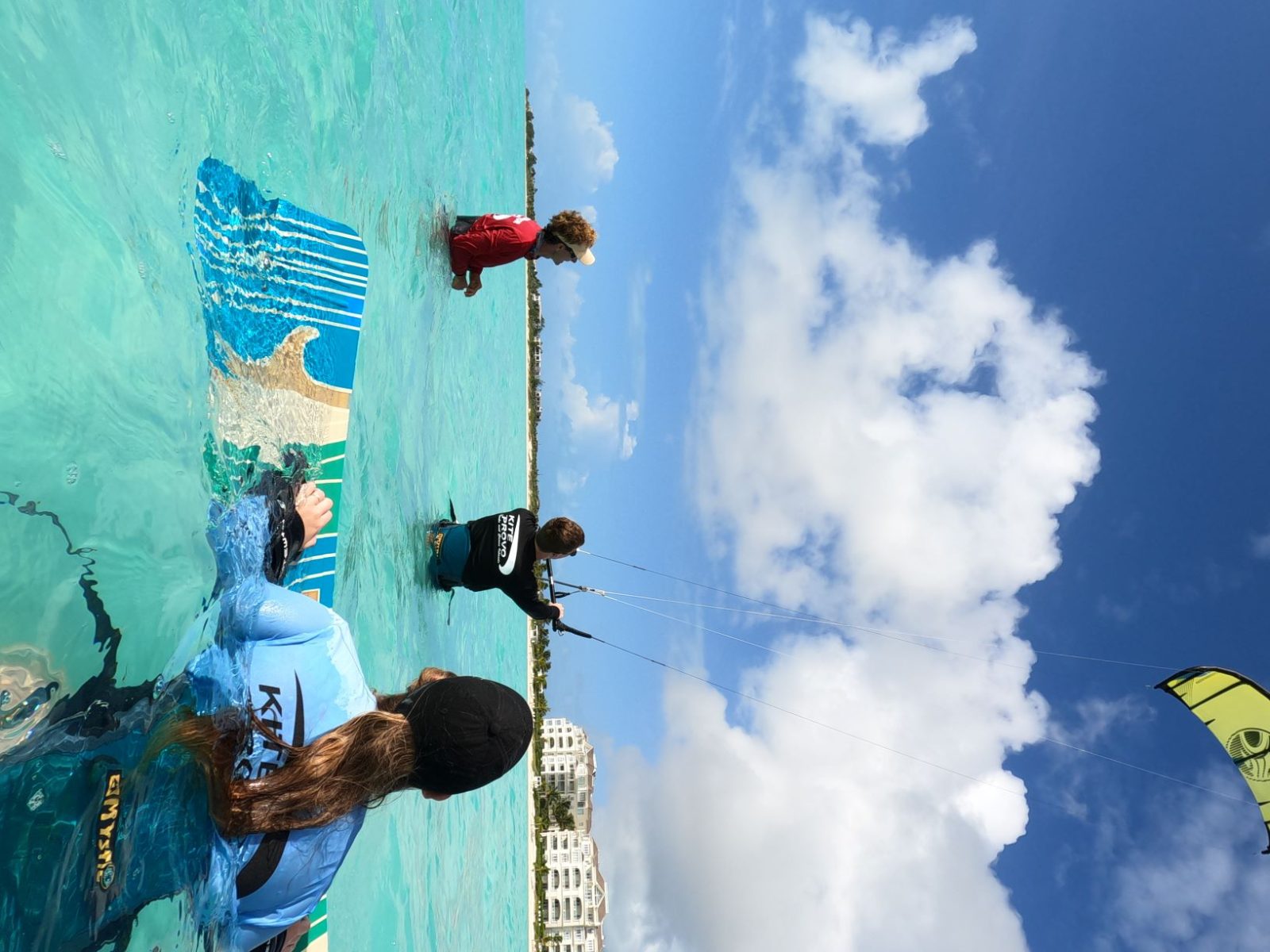 Group Dynamics – Means Learning Faster!
Kiteboarding takes a great deal of multi tasking. Kite Provo Instructors have been trained to master the art of group dynamics.
The frequent mental breaks and physical breaks, changes your scope of vision & allows you to process information faster than in a private lesson where you are more overwhelmed.
This combines visual & tactile learning for a very powerful combination. Almost all of our students say the break through moments came when they tried & then watched someone else to identify how to improve themselves.
Join A Group or Bring Your Own Group!
Organize your friends or family in groups of 2 or 3 by similar weight or we can partner you up with others. This is a great way to share the experience and the costs with others.
To make this incredible price we do combine you with others in small groups with a maximum of 3 people per instructor.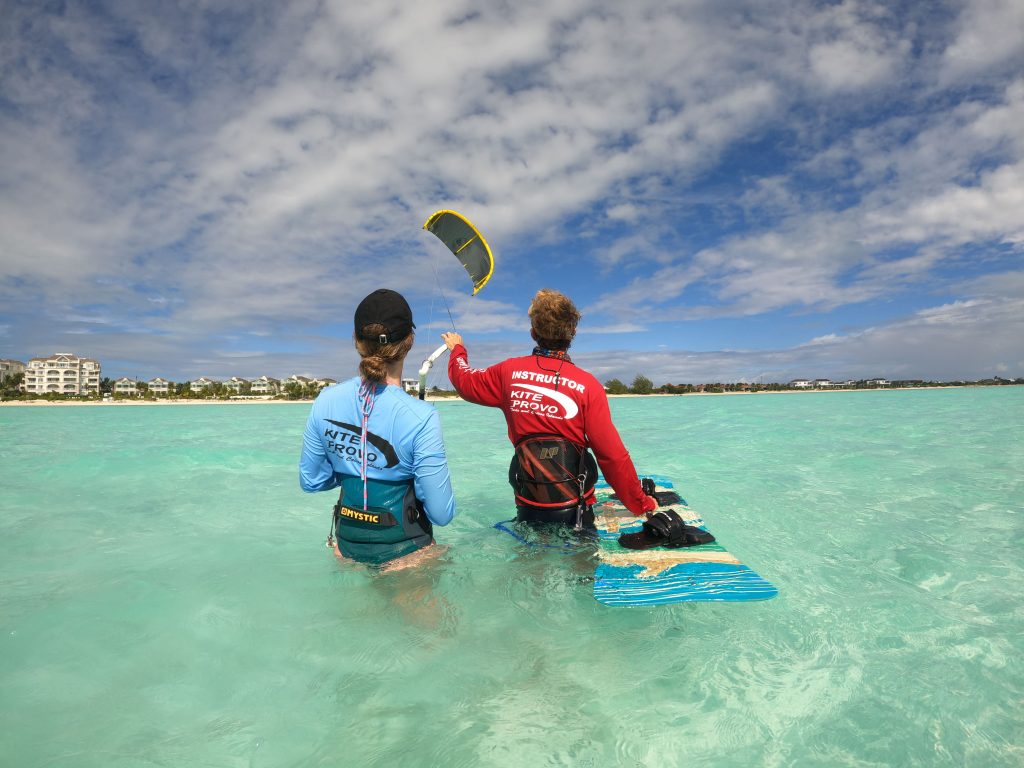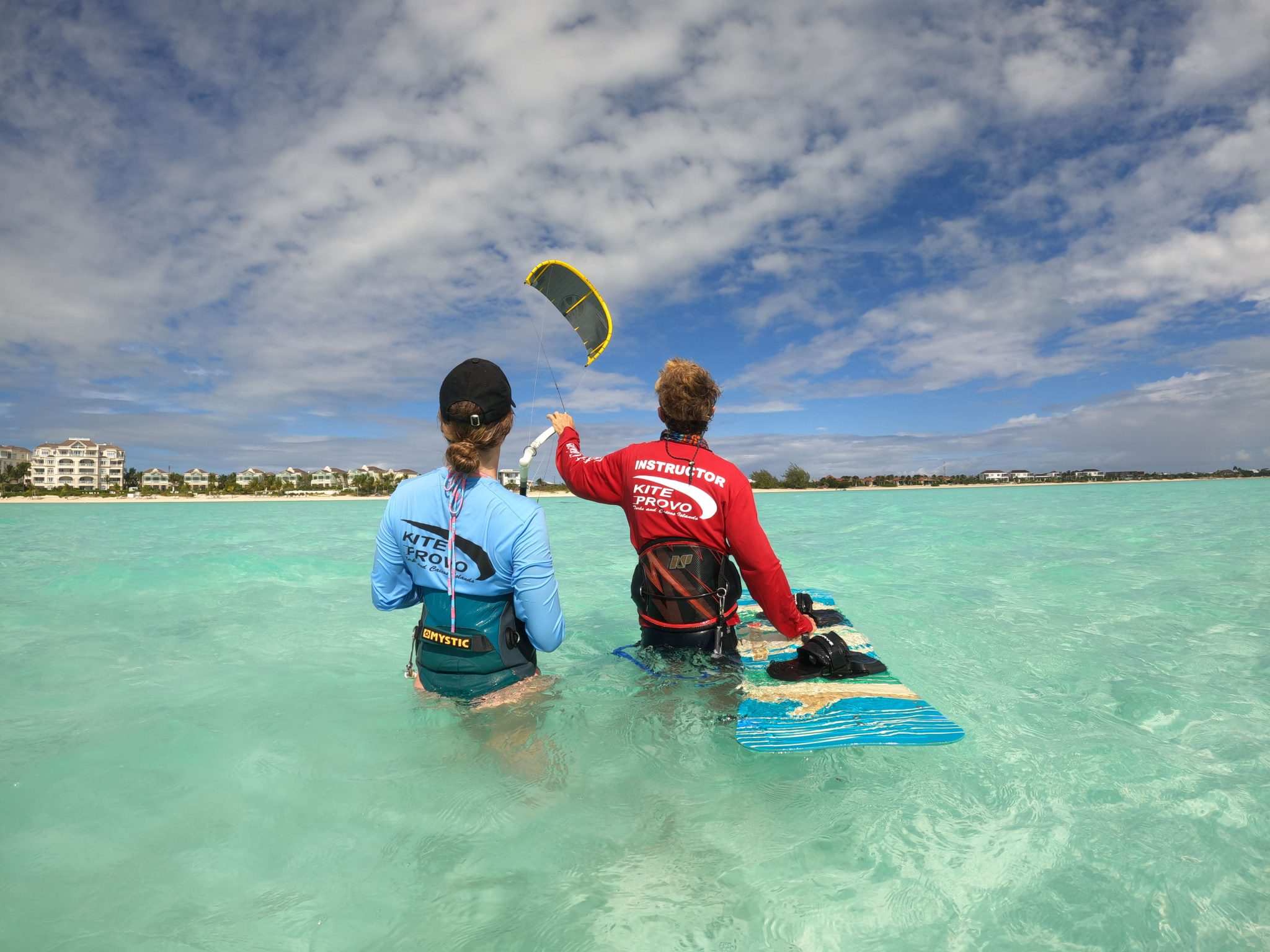 This is designed as the first kiteboarding lesson experience at a discounted rate. Looking for a little more?
We suggest the Learn 2 Ride Lesson – 5hr Lesson!
At Kite Provo, we promise well thought lesson plans proven to work!
The fun starts with kite control. Learn how to steer a kite, how to combine steering with sheeting, how to perform the body movements for the water start, use of all safety systems, and how to set up your equipment. In the next part of the course, you will learn how to perform power strokes to get just enough kite power, water re-launching techniques, body surfing, how to put on the kiteboard, and your first exciting starts on the board.
Itinerary – What to Expect
Three Hours – Learn2Ride Part 1
Wind Awareness / Risk Management
Kite Control
Simulate Water Starts with our Training Tools
Simulated Riding/Body Position
Use of All the Safety System
Equipment Set Up
Launching the Kite
Water Re-Launching the Kite
Master the Power Strokes
Body Surfing with the Kite
Putting on the Kiteboard
First Exciting Water Starts on the board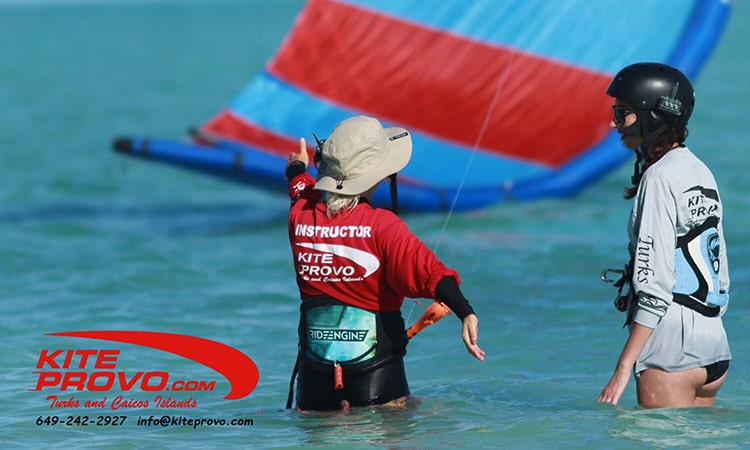 See What Our Boarders are Saying About Us!
David Bobrowsky
2023-07-14
We had Jay as the instructor for my 15 year old daughter and myself and we had a great time and learned a lot. We had never done kite boarding before today and we learned enough basic controls of the kite, how to get it out of the water when we crashed it into the water and started to get up on the board. Jay was very patient even when I did not do what he said, my daughter listened so she was his favorite. If we have time we will probably do another lesson. I would highly recommend using the Kite Provo Kiteboarding school. Update: We went back to Turks and Caicos this summer and had Alan as our instructor and he was great, just refreshed us on the skills we learned last year and moved us forward. We had a great time and I do not know how to say this any better but Kite Provo Kiteboarding School is GREAT.
Michael Swiatocha
2023-07-06
Great experience- SUPs were delivered on time and we used them for our entire trip.
Lovely morning with lots of wildlife, and a fantastic naturalist as guide and teacher! My daughters and I are fairly new to SUP, having only been once before, several years ago, with the same organization. The other participants cancelled at the last minute, and we had a private tour with Mark. He was absolutely the best we could possibly expect. Patient and calm, constantly keeping an eye on us to see that we felt safe, encouraging us to try and stand up where the water and wind were calm, etc. He is also very knowledgeable and caring about the marine ecosystem and sea-life. We saw lots of turtles, baby sharks, and various other creatures. We especially appreciated that he was focused on preserving the ecosystem, even at the expense of providing us with additional "thrills". He is also very honest about what he does and doesn't know. Thanks, Mark, for an exceptional experience.
Andy Brijmohansingh
2023-06-19
Service was excellent. Instructor was patient and very friendly. I definitely recommend
Went for a water start refresher…. Lessons as expected. The team was super cool and friendly.
I had an absolute blast today trying out kitesurfing for the first time! The instructor was super patient with my errors and taylored the training perfectly to fit my life experience. Thanks to a phone call the morning of, I was able to get in the same day. The online reservation is for more than 24 hours notice.
Victor Rosales
2023-05-02
Instructors are great, they showed me some issues with my technique and was improved by end of session. There will provide you with excellent equipment, but I brought my own and the instructor showed me some things about my equipment I didn't even know .
antoine planque
2023-04-06
Just finished a 10 lesson course (20 hrs) with Sarah Jane. Extremely satisfied, SJ has been very patient and helpful, and thanks to this I have been able to improvement considerably in all areas. Thanks also to Julie for the first lesson, also an excellent coach. And finally thanks also to Alan and the other coaches, they are a superb team for anyone who wants to improve and progress, Long Bay in Turks & Caicos is certainly one of the best places to learn and improve kitesurfing.
BOOK NOW
DIRECTIONS
GALLERY