Join our Team! – Now Hiring
Kite Provo Kiteboarding School and SUP Provo is hiring exceptional people to join our amazing family here in the Turks and Caicos Islands! See our description below, we are looking to fill positions for 1 year and 6 month work permit terms starting November fitting the description below to start working for us for the upcoming 6 months season Starting November 15th.
Located in the Turks and Caicos Islands, we have an amazing opportunity for anyone looking for a true watersports lifestyle and to be able to live in paradise!
We are looking for career minded applicants that are self-motivated, outgoing, love to teach, have experience teaching, ideally history with paddleboarding eco tours and kiteboarding instruction.
You must also be willing to teach according to the Kite Provo standards…
Join Our Amazing Team – Now Hiring 
Apply Now ! Work in Paradise with KiteProvo and SUP Provo !
Kiteboarding Instructor/Eco-Tour Guide/Store and Sales Desk
Positions Available: 6 months and 1 year work permits – starting Nov. 15
Working in Turks and Caicos Islands requires a work permit which will be purchased by our company on your behalf and so requires you to stay for the extent of the permit, 6 months or 1 year.
Past experience in teaching, PASA, IKO, or any other national certification are a requirment.
Fluent in English, oral and written (preferably a native English speaker), other language we need
is French or French Canadian as a bonus, but not a requirement.
Outgoing personality, always smiling, social, respectful, and approachable
Love to Teach! Being patient with your students and truly loving the teaching process!
Be self motivated and able to solve problems, good adaptation qualities
Willing to teach according to the Kite Provo and SUP Provo standards.
Experience operating a boat, or willing to learn ( no official certification needed).
Valid first aid certificate
Experience with kite repair is a plus.
SUP and Kayak skills is a must as this will part of your job. Marine biology information is a huge
plus.
Willing to commit to staying a minimum of 6 months on the island
Must be able to teach foil boarding, strapless surfboard, and advanced tricks.
Contact us directly for the full compensation plan
An hourly wage when working the beach or shop sales positions.
Free company uniform
Perfect conditions for teaching.
Commission based pay on lessons and eco tours.
Time to kite on one of the best kite spots in the world.
Flat, warm, crystal clear water, consistent winds, an amazing view from your work place, the longest and most consistent winds in the Caribbean.
Use of all the teaching gear you will need during lessons.
A friendly working environment with like-minded colleagues.
Example of your work week:
3-5 days working as a kiteboarding instructor.
Primarily scheduled during low tide times teaching typically 2 lessons a day 2-3hrs for each lesson. 1 day eco-tour on paddleboards or kayaks or our snorkel/paddle tour or sunset tour. We will train you on our eco tour information. I have put together a program that educates our guests on the marine life, birds, plant life, and microscopic life in the substrate. I also will teach you how to share with people thought provoking info on their own energy systems and talk about the energy system of the Mangroves as insight into their own energy networks and how, "Everything is connected" I think you will find this fascinating and fun to share with our guests.
1-2 days working our beach location or retail shop.
We have two locations that need to be covered. The primary goal is SALES! You will sell and book activities, charge customers on the beach, and handle all the rentals, kite, paddleboard, kayak, retail items like clothing, and book all of our activities. You will also be expected to do cleaning, inventory, and general upkeep of the grounds.
1 scheduled day off per week.
Your work load would be split up through the week scheduled for one of the three places/activities each day and repeating every week.
All Applicants Must Provide:
• Name, surname, age, nationality.
• Portrait photo.
• Resume/CV with past experience and certifications.
• Cover letter describing – Why we should hire you over others?
• Minimum of 3 references from past employers and their contact info.
Everything must be sent by email at:
info@kiteprovo.com
Read reviews from others who chose KiteProvo for their lesson and kiteboarding needs:
KITE PROVO OFFERS EVEN MORE TO DO!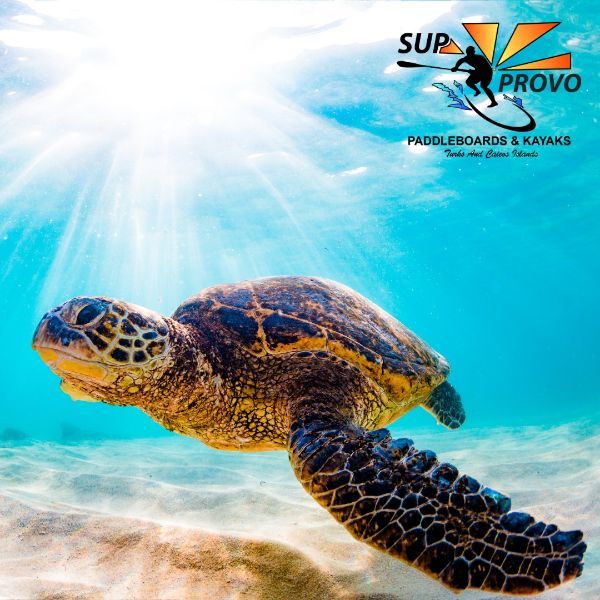 A Magical journey through the shallow water estuaries of our national park system. This is more about "Connecting You with Nature!" as you will paddle through a maritime forest with mangrove forests lining the canals.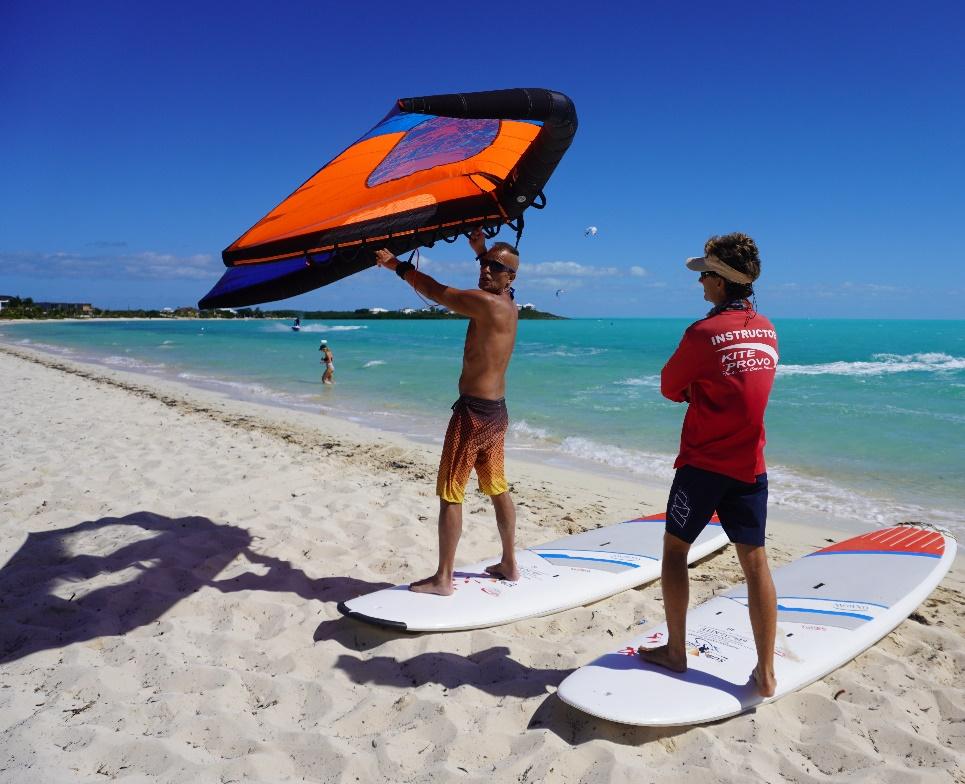 We are convinced that Wing Boarding is for EVERYONE! With no previous wind or water experience. With no kiteboarding experience, wing boarding is fun on the very first lesson!