Kite Provo Kiteboarding Gear
Used Kites On Island Starting at $550.00!! New Packages
$747.00 off!
Contact us for a custom package quote!
Chris Moore kiteprovochris@kiteprovo.com
649-232-KITE(5483)
Kite Provo has kiteboarding equipment for sale and would love to help you get outfitted with kite gear. We ship from the United States and Canada to your door.
How to Choose Your Kiteboarding Gear
If you are interested in gear, you need to understand that no one kite or board will cover the entire wind range. Depending on your size and how aggressive you want to kiteboard you change the kite and bord size for every significant change in the wind speeds. For an average Kiteboarder the ideal quiver would be:
10-15mph – 12.0 sq. meter kite
15-20mph – 9.0 sq. meter kite
20-25mph – 7.0 sq. meter kite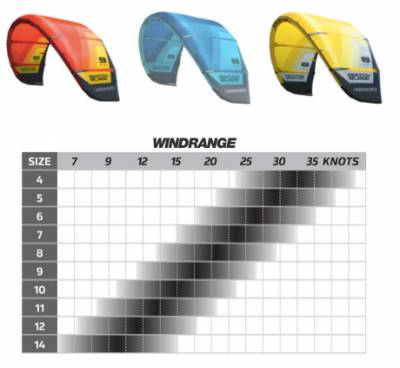 An ideal first kiteboarding gear purchase. Perfect quiver:
Switchblade 7.0, 9.0, and 12.0  Potentially a larger 15.0 for the lighter days, 10-12mph.
2 boards – One for 10-15mph and one for 15mp+
Switchblade is the best all around kite and would be a perfect fit for you.
The 12.0 sq. meter is the most used size, for winds 12-18mph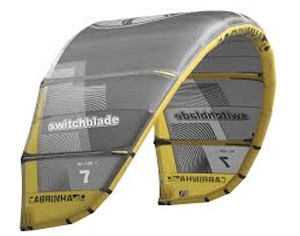 Switchblade 12.0 kite and bag  $1789.00
Bar, lines, and kite leash 1x $579.00
Kite Pump $50.00
Spectrum Board ; $400.00
Hq straps, $118.00
NP Surf Flash harness $190.00
Total; $3126.00
Plus shipping from our warehouse in the U.S.
to a US. Address $120.00
TOTAL ; $3246.00
Package Includes:
2019 Cabrinha Switchblade Kite – 12.0 sq. meters
Cabrinha Re-Coil Control System 1x adjustable bar system(best one)
Cabrinha kite safety leash
100% Braided Spectra Flying Lines
Cabrinha double action kite pump
Cabrinha Spectrum kiteboard
Footstraps, pads, and fins H1 system
NP Surf Flash Harness
NP Surf Flash Harness spreader bar
Total $ 2,499 save $ 747