Learn to kite
Book now
Our Instructors Make the Difference
At KiteProvo, we know that the instructor makes the difference.  We have assembled a team of not only extremely experienced instructors, but people that match our philosophy of taking a personal interest in the success of each and every student.  We teach the art of communication and how to change our teaching style to meet the learning style of our guests and new friends.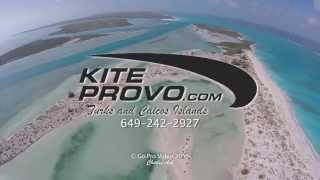 100% weather guarantee with all pre-bookings!
Kiteboarding Will Change Your Life
Our instructors know this first hand. Our students have become great friends and we have seen lives transformed.
Re-Charge Your Life , Take a Kiteboarding Lesson Today

Kite Provo – Transcend Yourself